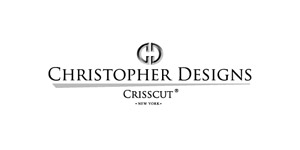 Christopher Designs
Christopher Designs impeccably blends old world luxury and style with modern technology to create exclusive designs that include his patented Crisscut® Diamonds. The Crisscut® diamond brand optimizes brilliance and fire - setting that sets this premier jewelry company apart from the rest.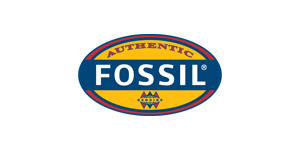 Fossil
The heart and soul of the FOSSIL brand -- its people, products and culture -- is about a unique kind of inspired creativity. Representing the concept of accessible cool, Fossil's identity is anchored in vintage authentic style mixed with a creative spirit and a sense of humor that extends into all its product offerings, graphics and one-of-a-kind, trademark collectible tins.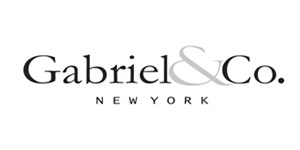 Gabriel & Co
Gabriel & Co. Bridal Engagement and Wedding Rings are among the finest in the world. Their exceptional craftsmen individually handcraft each ring with careful attention to detail and styling. Their diamond selection process guarantees superior quality, as each stone is thoroughly examined by an expert gemologist. Their bridal collections offer a variety of styles, as well as the flexibility to alter elements in order to create a unique heirloom.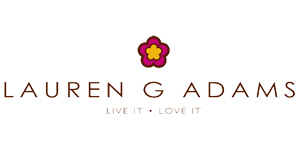 Lauren G Adams
The signature look of Lauren G Adams jewelry is bright color and graceful prints brought to life in high quality enamel and metal. The designs are always feminine with an urban, edgy twist on classic aesthetics; rich ornate patterns are paired with texture and movement to create Orly's original themes. It's all about the details! The beauty of Lauren G Adams jewelry is not only on the surface. The inside of each piece bears a unique finish, it may be cutout or enameled, and every piece is marked with the signature LGA Daisy.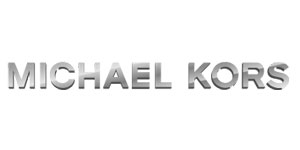 Michael Kors Watches
Michael Kors is a world-renowned, award-winning designer of luxury accessories and ready-to-wear. His namesake company, established in 1981, currently produces a range of products under his signature Michael Kors Collection and MICHAEL Michael Kors labels. These products include accessories, footwear, watches, jewelry, men's and women's ready-to-wear, eyewear and a full line of fragrance products.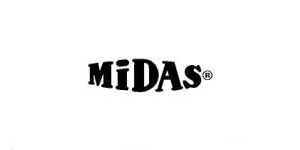 Midas
At Midas Chain we have a wide variety of 10k, 14k, and 18k white and yellow gold jewelry. This includes an extensive sterling silver jewelry collection including chains, bracelets, pendants, earrings, and so much more. The crystal jewelry in sterling silver styles have become extremely popular as well. Some of the exclusive jewelry lines are the Bon bracelets, Chatty Charms ,Crystal Persuasions, East2West and much more.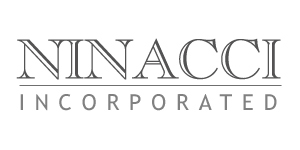 Ninacci
For over 30 years Ninacci has produced affordable and unique fine diamond jewelry that strives to exceed the industry's expectations. Ninacci believes that fashion doesn't stand still, and so they move on... Ninacci is continuously innovating, designing and manufacturing fine diamond jewelry as well as importing and distributing varieties of certified loose diamonds throughout the nation. The combination of a diamond and jewelry business allows them to offer a wide selection of luxury diamond jewelry at the most competitive prices in the industry - and is backed by their commitment t...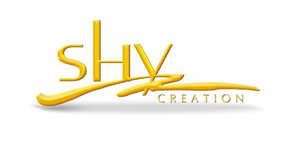 Shy Creations
Shy Dayan, founder and chief designer, has a deep understanding of the jewelry needs of the modern woman. Shy designs jewelry that is both sophisticated and inspirational.

Shy's designs originate form a legacy stretching back over thousands of years. Inspired by the great civilizations, Shy expresses this heritage in his beautiful and inspirational jewelry.