Game of Thrones Jewelry You Can't Live Wit...
Game of Thrones Jewelry You Can't Live Without
Posted on Monday, April 8th, 2019 at 2:53 pm by Amy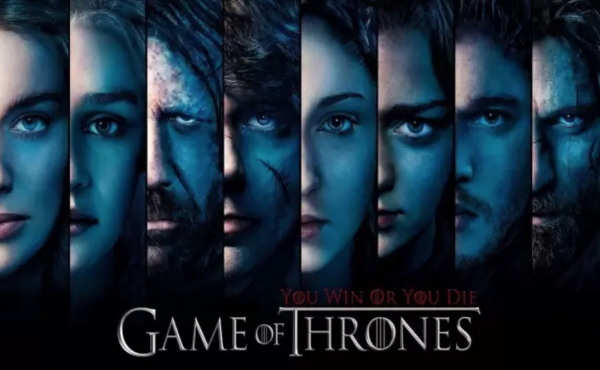 In honor of the last season of Game of Thrones, we wanted to give you guys a GOT inspired jewelry rundown!
Starting out with the almighty throne. We dedicated our White 14 Karat sword-like necklace to receive the honor of the throne due to its powerful brilliance. Rule over your own kingdom with this stunner!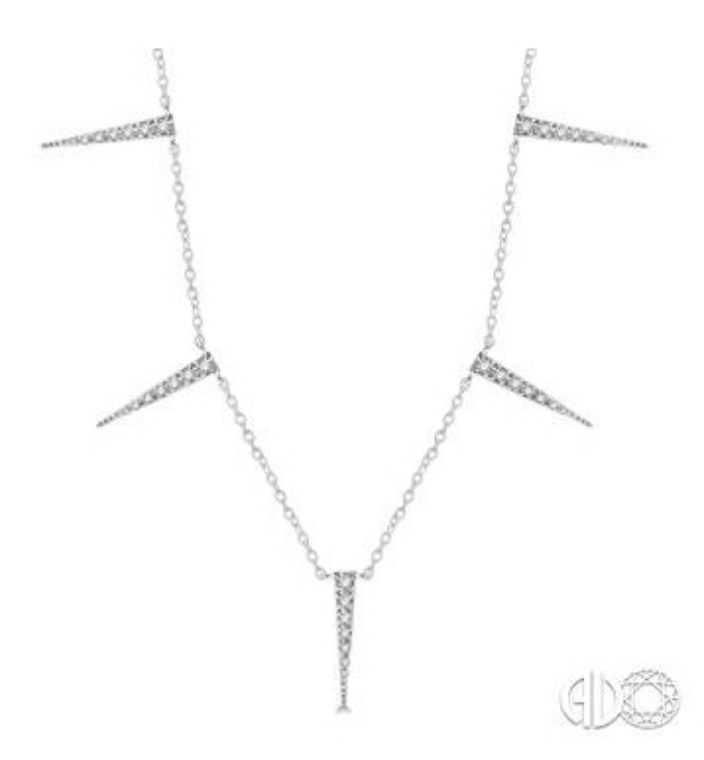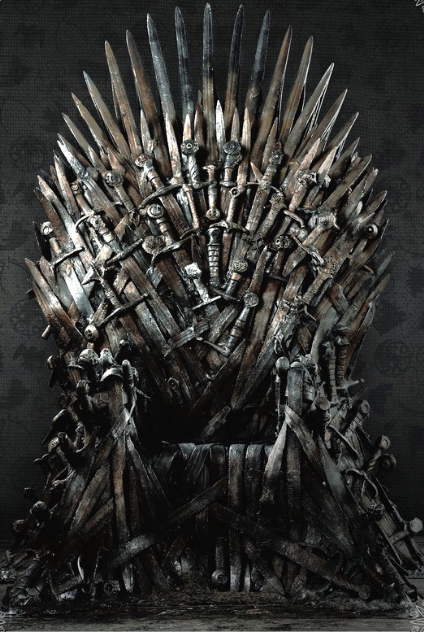 The Red Wedding. Although the end result of the event ended in tragedy, we would like to offer you a bright side to the story- this enchanting Yellow Gold 14 Karat Ring enclosed with a stunning oval garnet, made for a queen.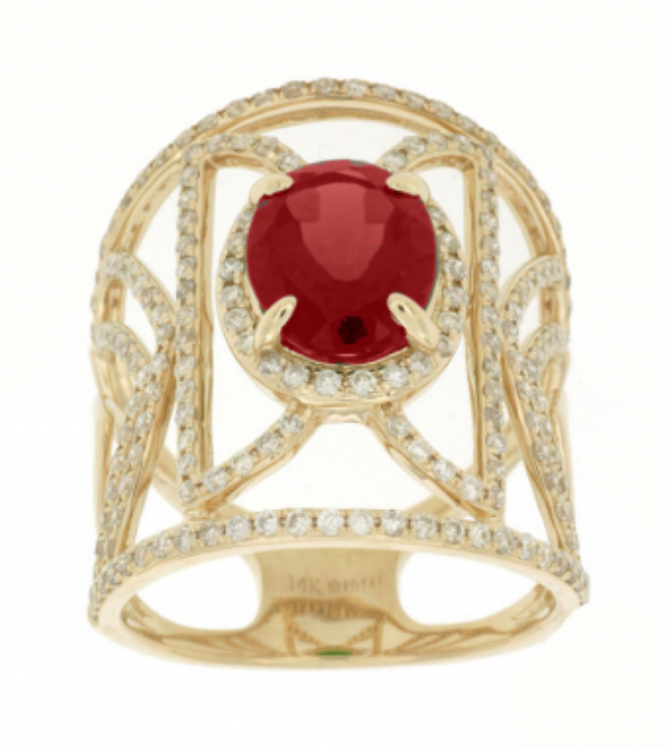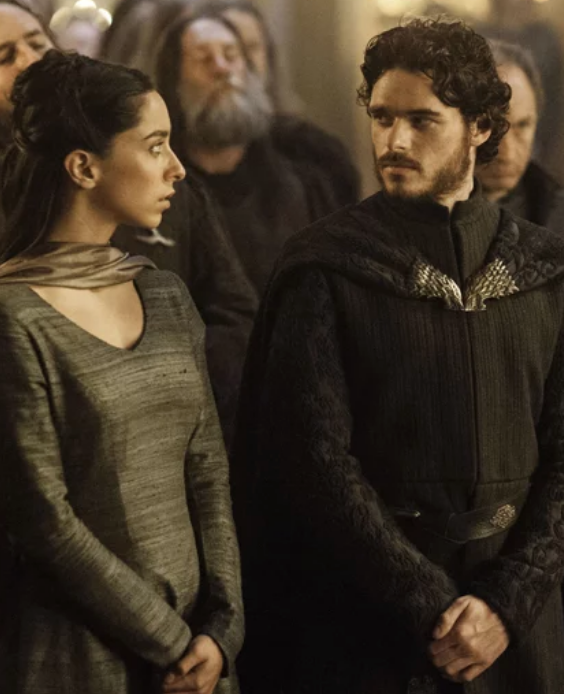 "Winter is coming." Embrace the frigid winters as the House of Stark did with our burst snowflake diamond earrings. A perfect statement piece for a season as cold as ice.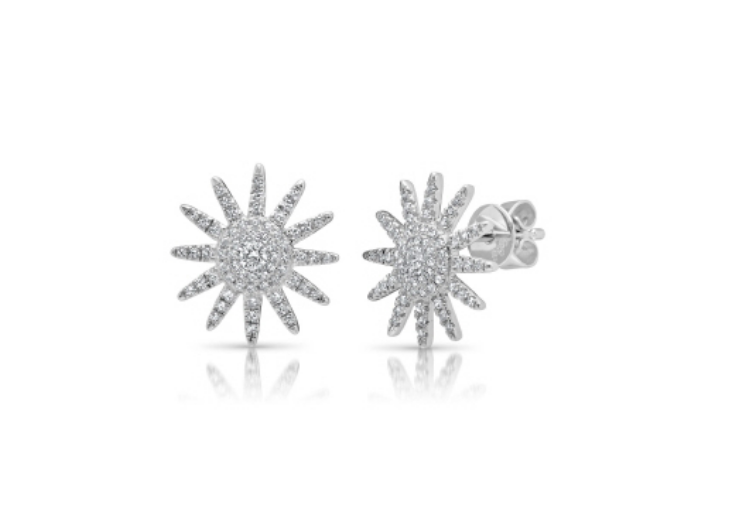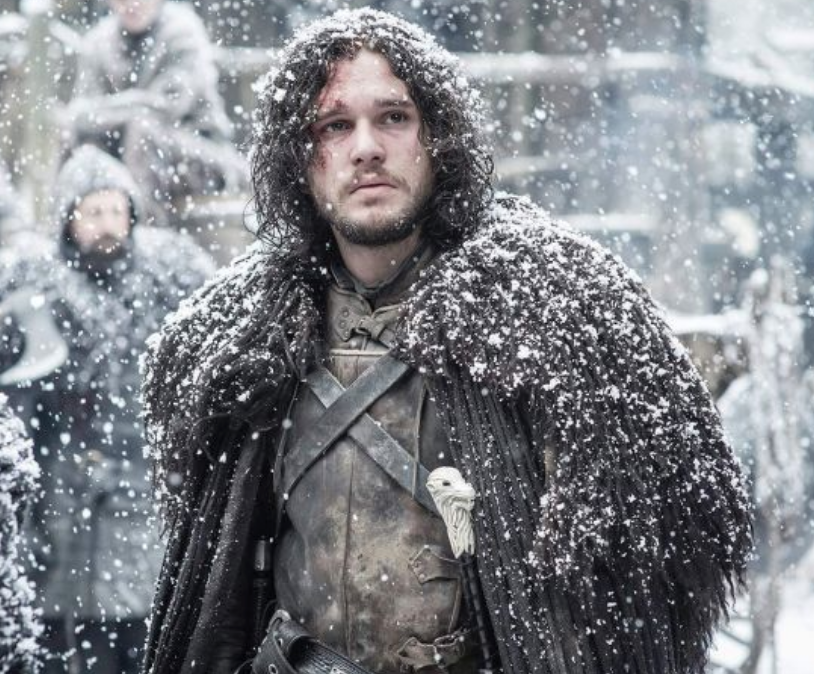 Now a maniacal ruler would be nothing without his crown, and Joffrey wears his very well. Offer up some crown competition with this majestic ring- fit for royalty.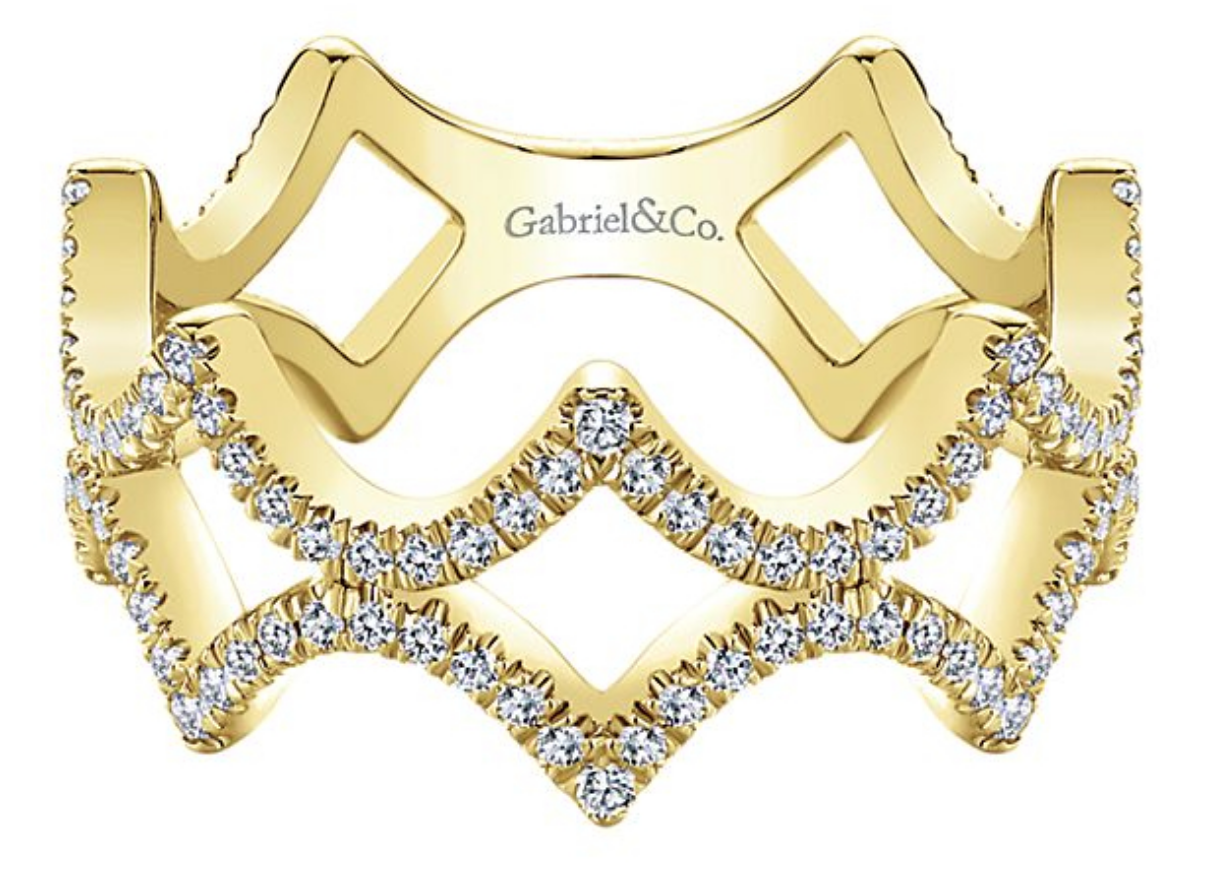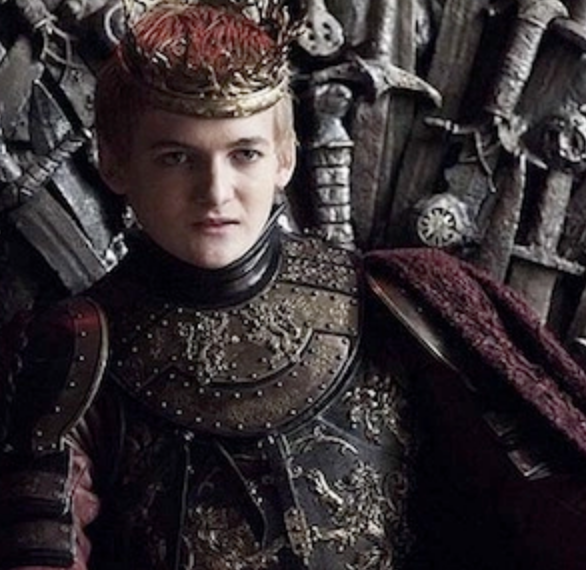 "My sun and stars." What a heartwarming display of affection Daenerys bestows upon Drogo. Share the same love with your lifelong partner with the gift of this beautiful Yellow Gold Diamond Star Necklace.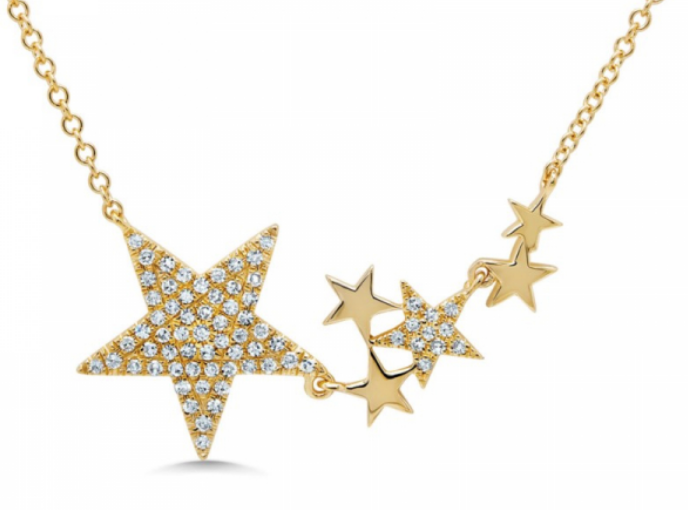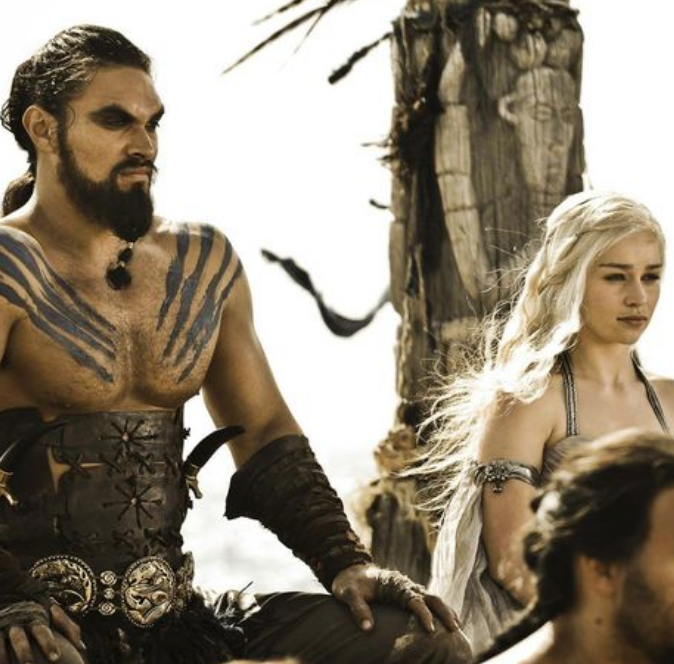 Get ready for battle with these fierce, arrow earrings. Channel your inner Ygritte and stand up to your competition!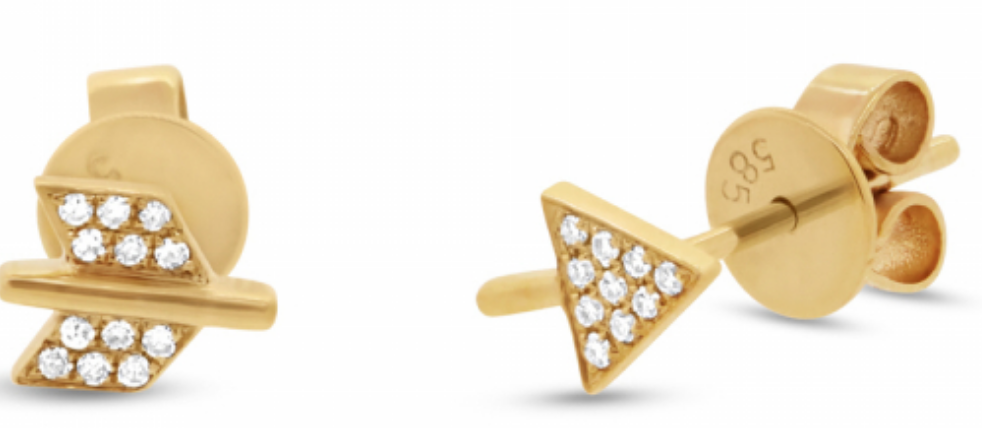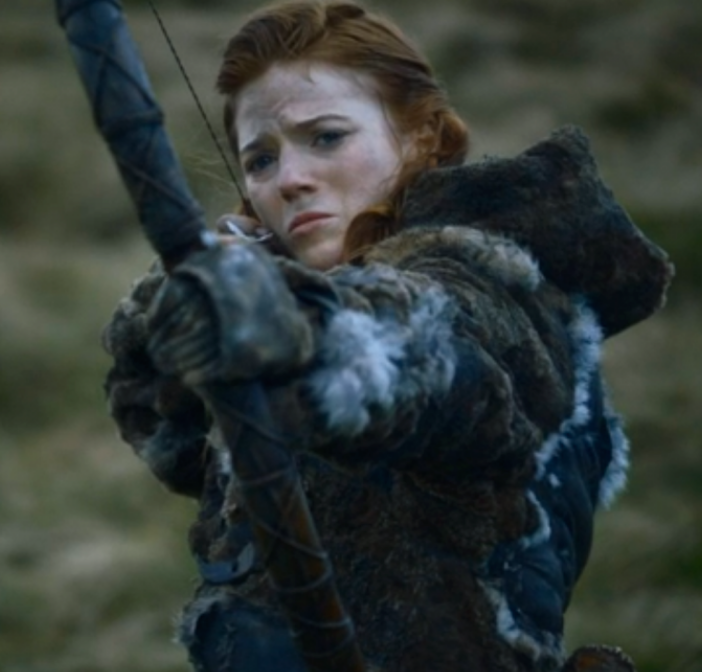 Now who will win the game of the iron throne? Who will we lose in this final season? Only time will tell with the premire of Season 8 of Game of Thrones on Sunday, April 14th 9/8c on HBO.