Join us for our Mother's Day Yacht Party!!!
Join us for our Mother's Day Yacht Party!!!
Posted on Friday, April 6th, 2018 at 12:22 pm by Amy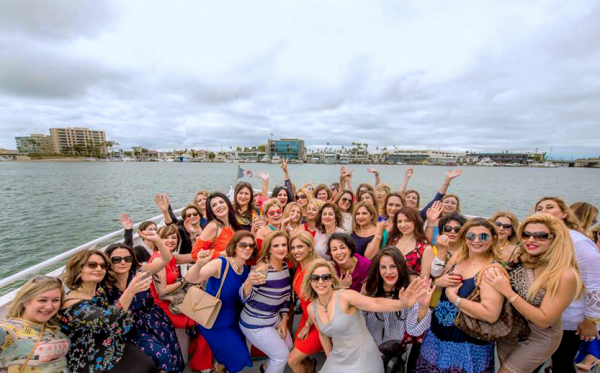 Join us for our annual Mother's Day Yacht Party. Enjoy cruising along Newport Harbor with a tall glass of wine. The Yacht Party will be held on the Pacific Avalon for all of our lovely and supportive customers. The party is sure to be a great time! Guests willl be welcomed to let loose on the dance floor. There is tons of fun to be had with our amazing DJ, great photographer, delicious food, fabulous drinks, and of course, beautiful jewelry. Guests will be able to view our brand new Spring collection and shop 'til they drop. Keep an eye out for the Brax Girls, they are able to answer any questions during the event. We can't wait to have a fantastic time with you at the event celebrating all the amazing, strong mothers!
Tickets On Sale Now
Purchase your ticket HERE
Saturday, May 5th, 2018
11am to 2pm
Pacific Avalon - Newport Harbor
2901 West Coast Hwy # 200, Newport Beach, CA 92663
Food & Drinks are included in the ticket price.
Please keep in mind that the yacht leaves right at 11am, we advise that you arrive 15 minutes early.
If you have any other questions, please call us at (949) 250-9949 or email us at amy@braxjewelers.com.