Watch Repairs
Watch Repairs
Posted on Thursday, March 1st, 2018 at 5:47 pm by Amy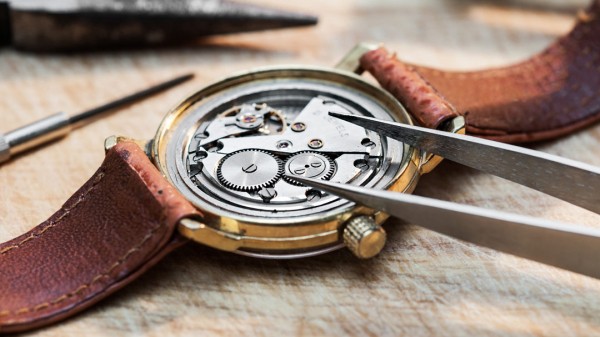 When your watch breaks or its just acting up it can come as an inconvenience. Here at Brax we can help you with that! We provide a multitude of watch services: we offer battery replacement, lifetime battery replacement, spa cleaning and polish. In many cases, we are able to complete most repairs in-house. If your watch needs to be sent out to be repaired, we have connections with most major manufacturers.

We have 3 watch battery warranties available:
1 year
3 years
Lifetime
If during that period of time the watch. Battery was to "die" we will replace the battery at no charge and the warranty continues for the remaining time from the initial date of battery installation.

The lifetime battery is just that, we guarantee the battery for the life of the watch. The only exception is if the watch itself is defective and that causes the watch to not run well and it also prematurely kills the battery, the warranty is then void.
Additional watch services are as listed below:
• Caseback screws
• Complete overhauls for Mechanical and Quartz watches
• Crystal replacement
• Watch recalibration
Pricing
Pricing depends on the type of warranty granted to the watch.
resize jewelry.
If you have anymore questions you can visit our location at 3601 Jamboree Rd, Set 15A, Newport Beach, CA 92660 or call us at (949)-250-9949