How to trust a jeweler for repairs
How to trust a jeweler for repairs
Posted on Thursday, March 15th, 2018 at 1:41 pm by Amy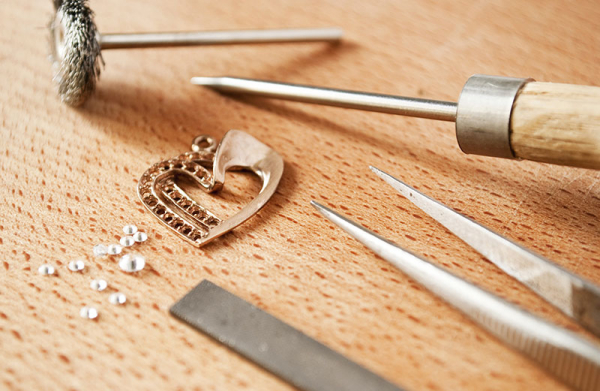 When it comes to jewelry, you should always be mindful of where you take it to. Here are some tips on how to trust a jewelry for jewelry repair:
1. Research your jeweler and know their testimonials, check their website, check their credentials, make sure that they are a credited jeweler and a jewelry location store
2. Make sure that you get a receipt, this is golden in the jewelry industry. Also, make sure the value of your jewelry is stated on your receipt such the worth of the jewelry and it is stated on the receipt for insurance purposes. If something were to happen to your jewelry your receipt indicates that value so you can always come back for proof.
3. Make sure the jewelry description is on the receipt. For example, if you're dropping off a ring the receipt will have all the details about the ring.
4. Make sure your receipt indicates what is actually being done to your jewelry such as if its going to be sized and what size it originally is to what size its being changed to.
5. Check or ask about the warranty that the jeweler gives you with your repair. Here at Brax we have a one year warranty with all repairs.
6. The final important tip is to ask questions if you're uncertain about something in regards to your jewelry. Its your jewelry so there is nothing wrong with wanting know whats being done to it!
If you have anymore questions you can visit our location at 3601 Jamboree Rd, Set 15A, Newport Beach, CA 92660 or call us at (949)-250-9949