Cash for Gold
Cash for Gold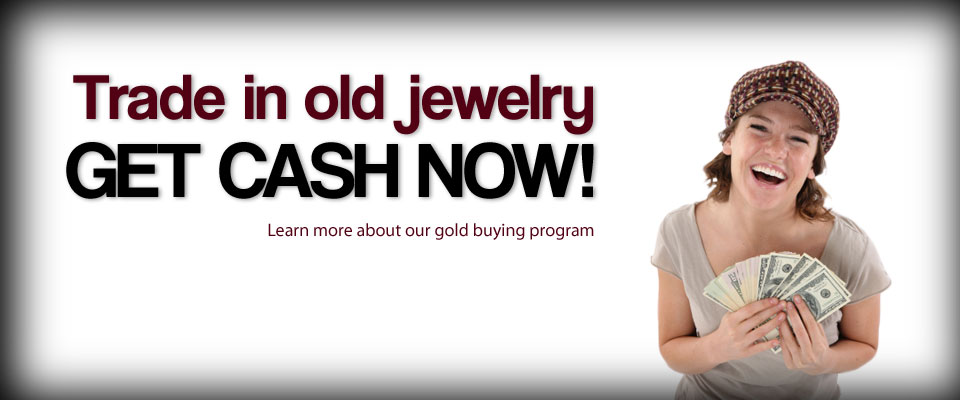 Sell Your Jewelry or Trade In Your Jewelry
Thinking about selling your jewelry? Gold, silver and other precious metal prices are still historically high which makes it the perfect time to bring your unwanted gold, jewelry, fine watches and diamonds to Brax. Sell your jewelry for cash or to trade in towards a new piece for yourself or someone you love.
Brax Jewelers has been buying gold jewelry, diamonds and silver for over 10 years. We are happy to consider everything from scrap gold to one-of-a-kind historical pieces. We are trusted by New England to offer top dollar for your quality diamonds, watches, pocket watches, diamond pins and precious stone rings. Gold and silver are accepted in any condition, so get cash for gold or trade it in for a new piece. all transactions are private and confidential.
The process is simple. We have experts in each of our stores ready to help, but we do suggest calling Brax Jewelers or making and appointment to make sure we are best prepared for your visit at a time that is convenient for you. Our experts offer appointments Monday through Friday. When you visit, our expert will carefully examine your jewelry to determine the quality and condition of your piece as well as any special attributes which may increase value. There are many factors which impact value, but the most important usually are metal content (14k vs. 18k gold vs. platinum for example), the total weight of the metal, plus any diamonds or gemstones, and the quality of the materials and the workmanship. Most visits, we will make you an offer and you can walk out of the store with a check in hand.
We offer a competitive price for gold, platinum, sterling silver, diamond and gemstone jewelry, fine Swiss timepieces, and loose stones. If you have unwanted jewelry that you don't wear or want, or jewelry that is broken or missing pieces, it is worth more to you in cash than it is collecting dust at home! If you want to know where to sell jewelry for a fair value, just visit Brax Jewelers and experience the difference.
A Brax diamond can be cherished for a lifetime and stay in a family for generations. However, families and individuals may also choose to change that diamond after wearing it for years. At Brax, you can trade in your original diamond purchase for a larger diamond or a different style at any time. Brax wants you to love your diamond today and tomorrow.
In addition to trading in your diamonds, you may also opt to trade in your jewelry or trade your watches for cash or for something new. Speak to any Brax representative to learn more about our Trade-In Policy and the restrictions within our Policy.
Call us today at 949-250-9949