The Beckham's: 14 Engagement Rings and Cou...
The Beckham's: 14 Engagement Rings and Counting
Posted on Thursday, June 6th, 2019 at 1:09 pm by Amy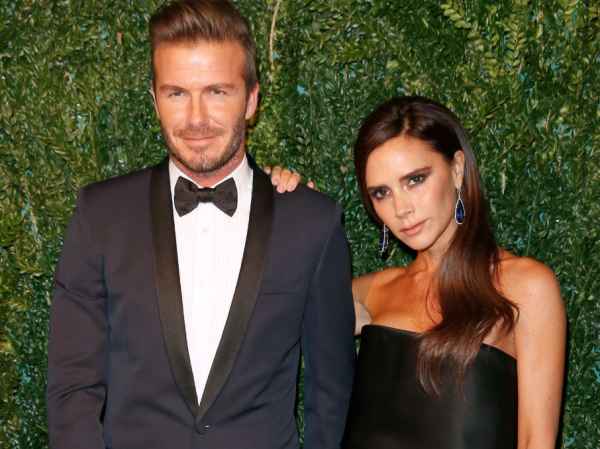 For most women, a tradition that goes without question is receiving a single engagement ring to solidify the love shared between them and their partner. As for Victoria Beckham, her tradition lies outside of the norm; with 14 engagement rings to date, her take on a standard ritual has exceeded all boundaries. After being married for 18 years the Beckham's have clearly kept up their romance with a flashy new ring year after year. Victoria Beckham's astounding collection of rings comes in at an astonishing $11.3 million and were sure there will be more where that came from.
Starting off with a stunning marquise cut diamond in 1998, she then replaced her $82,000 rock for a prominent central-emerald-cut diamond with tapering baguette stones only four years later. Debuting her most expensive piece in 2005, Beckham boasted a 17ct pear-cut solitaire ring which came in around $2.5 million. A personal friend of the Beckham's stated David's generous, giving spirit which explains how his beautiful wife is showered in engagement rings year after year. Their love for one another knows no bounds and if you need to see it to believe it, take a look at her ring finger.
Click this link to browse our own wide collection of engagement rings!