A Fairytale Wedding for Chris Pratt and Ka...
A Fairytale Wedding for Chris Pratt and Katherine Schwarzenegger!
Posted on Monday, November 30th, -0001 at 12:00 am by Amy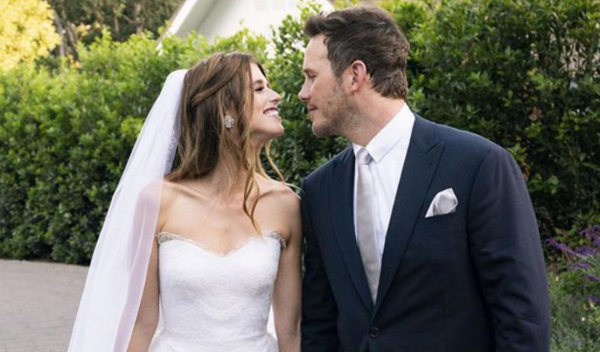 On June 8th, 2019 a lovely wedding ceremony took place in Santa Barbara, California tying the knot between blockbuster film actor, Chris Pratt and the Terminator's daughter, Katherine Schwarzenegger. Schwarzenegger received a 5-carat engagement ring from Pratt displaying a beautiful cushion cut diamond in a simple solitaire setting costing around $350,000.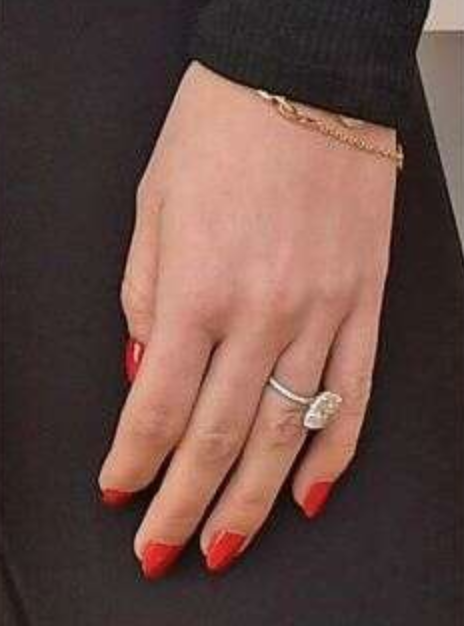 The wedding itself looked as if it came right out of a fairytale; with the scene set in a lush San Ysidro Ranch, the greenery, pristine landscaping, and all-around atmosphere catered to the dream-like ambience of the ceremony. Both Pratt and Schwarzenegger exuded happiness throughout the whole event, smiling from ear to ear. Filled with pure exultance and a love to match, this romantic wedding seemed to capture all aspects of the couple's relationship.
Click this link to shop an engagement ring for your match made in heaven!