J. Lo's Diamond Ring Masterpiece
J. Lo's Diamond Ring Masterpiece
Posted on Wednesday, March 27th, 2019 at 5:40 pm by Amy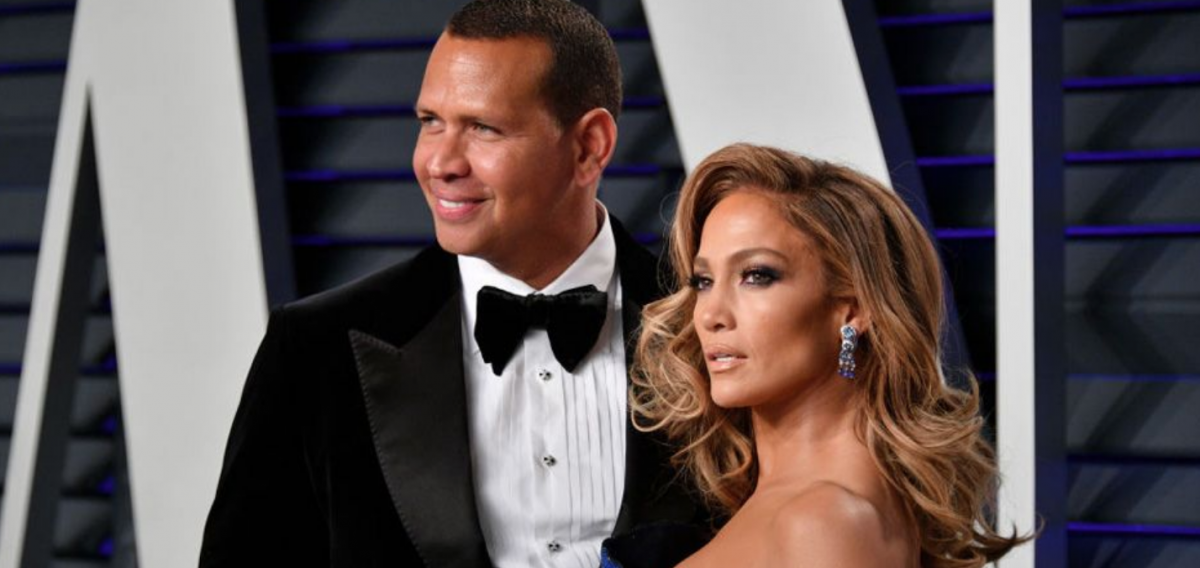 Celebrity rings are all the rave, especially to the public eye. The ring wow-factor has worked its way into the stratosphere and J. Lo's engagement ring has just joined the club. Proposed to by former professional baseball player shortstop, Alex Rodriguez, Lopez received a ring that one could only dream of.
The emerald-cut diamond ring is an estimated 11 to 20 carats, costing anywhere between $1 million and $5 million according to Ajay Anand, CEO of Rare Carat, as well as various experts reporting to People magazine. Its vast size and simple design allows the diamond to sparkle like the stars. This engagement, although magical, was somewhat expected. Lopez began dropping hints of a proposal in the near future during her appearance on Ellen in February. After receiving a clock incased with a picture of the lovebirds', Lopez jokingly said, "Your time's almost up!" in regard to their engagement. Not long after, the couple made things official on March 9, 2019 with a simple, scenic beach proposal in the Bahamas- sharing their own photos on Instagram soon after the proposal.
Set up an appointment with us to get a ring like J.Lo!