Will we be named INSTORE Magazine's: Ameri...
Will we be named INSTORE Magazine's: America's Coolest Store?
Posted on Friday, March 8th, 2019 at 5:25 pm by Amy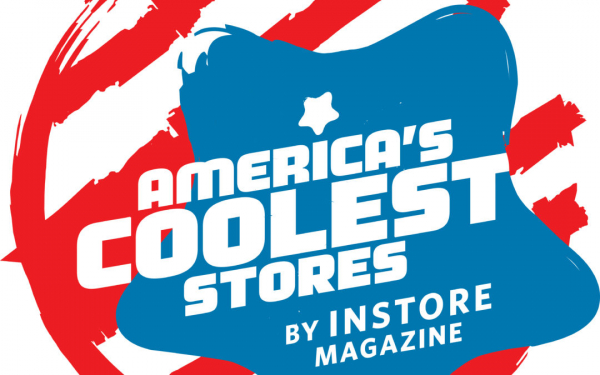 You won't want to miss out on our biggest news yet- Brax Jewelers has been entered to win a feature in the magazine InstoreMag: America's Coolest Stores! The premise of this magazine is to provide exposure to some of the most unique, top-of-the-line jewelry stores. We were asked a series of questions as to how our store stands apart from the rest; as a contender, here's a taste of what our article has to offer. Brax Jewelers was founded in 2005 with its start in Fullerton. Four years down the line it was reopened in Newport Beach and is now considered Newport Beach's favorite jewelry store. Our featured designs range from Gabriel & Co. to our all new Bare Diamonds, with many more stunning creations one could only dream of.
As the magazine posed a question regarding our finest marketing strategies, we were thrilled to inform them of our events hosted to both showcase the elegance of our jewelry and show our appreciation for each and every one of our lovely customers. For example, our Ladies Night event is an unforgettable evening focused on supporting women and their empowerment. Raising their spirits with music and dancing, as well as raising money to give back to various charities. InstoreMagazine additionally inquired about the experience we present to each of our customers. Brax Jewelers takes pride in our personalized customer experience; meeting exclusively with the customer to accommodate every need possible. We find it very integral to the structure of our business to take the time to get to know our customers before finalizing any decisions- whether they be big or small. Don't forget to check-in with us on our website (link below) to see if we've been named "America's Coolest Store"!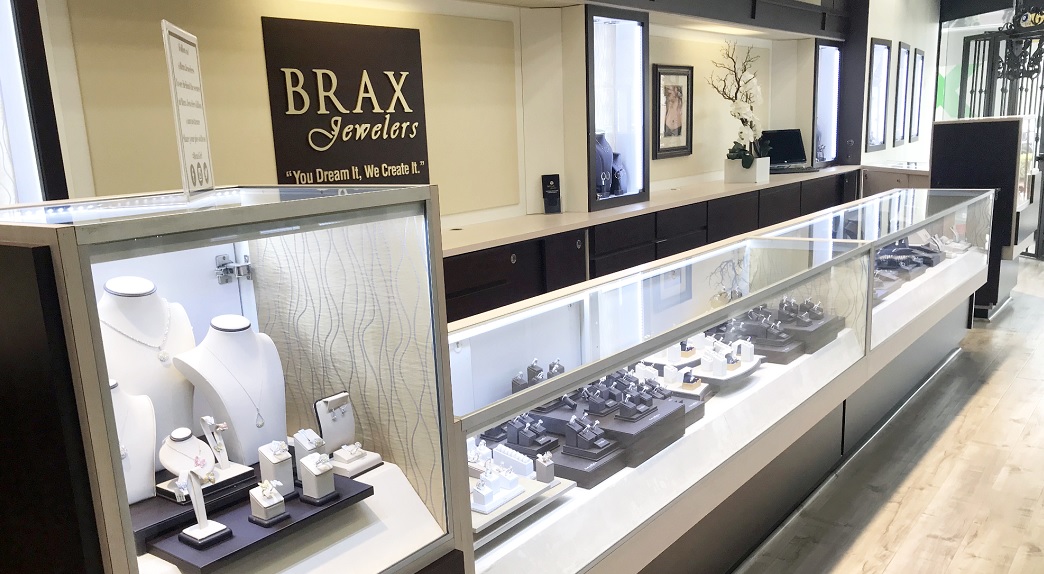 Click here to see if we've won a feature in INSTORE Magazine and browse our beautiful collections!