Are you one of the lucky winners? FAQ'S $1...
Are you one of the lucky winners? FAQ'S $1000 Gift Certificate
Posted on Wednesday, June 20th, 2018 at 5:02 pm by Amy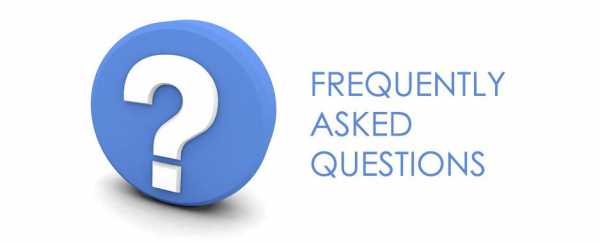 1. How do I claim my certificate?
You need to schedule an appointment and come in to the store.
2. Does the gift certificate expire?
As long as an appointment is made within one week your gift certificate expiration will extend to your appointment date. If no appointment is made then your gift certificate expires within one week.
3. Can I use it online?
You can browse our selection of engagement rings here online, but to use your gift certificate you need to come in to the store.

4. Is there a minimum purchase with this gift card?
No there is no minimum purchase with this gift card however our engagment ring prices start at a minimum of $1350.

5. Can I make any customization on the ring I am purchasing?
Yes we can customize most of the rings we have in stock some customization may require an additional cost.
6. What is the lowest price engagement ring setting in your store?
Currently, the lowest price engagement ring setting we have available in store is $1350.

7. Can I use my gift card to be used on a special order?
We prefer that you use the gift certificate on our in-stock items only. However, you can meet with a store associate if you want to use it towards a custom engagement ring.

8. Can I use the gift certificate for something other than the engagement ring?
The certificate is only valid for engagement rings but if you would want to use it for something else, we require a minimum purchase of $2000 or more.
9. Can I purchase the setting only, without the diamond?
Yes you can purchase a setting without the diamond. We have a variety of engagement ring settings in stock avaible to you.
10. I made the appointment so my partner could use the gift card, can they go instead of me?
Yes just have your partners name down in the notes section when scheduling your appointment.
11. Are there financing/layaway options available?
Yes, there is a 3 month layaway plan of 4 equal payments and you pick up your purchase once its done.
We offer a financing plan and you can apply online to see if you qualify [Please click here].

12. How does your store benefit from giving away $1000 gift cards?
We have a large selection of engagement rings in stock, by giving away the gift card you would get an unbelievable deal and we would be clearing our overstocked inventory.