Lavish Jewelry Cleaner
Lavish Jewelry Cleaner
Posted on Monday, November 30th, -0001 at 12:00 am by Amy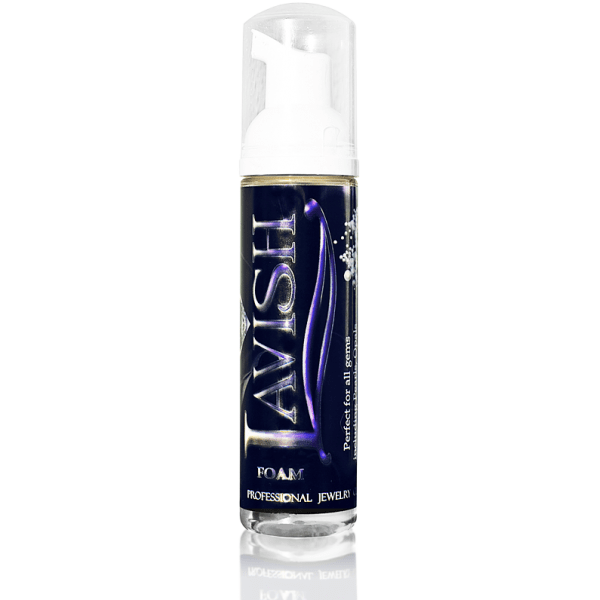 Lavish was developed by a 3rd generation and gemologist. While working between his two jewelry boutiques he realized there was a steady and present need for a jewelry cleaner with the with the capability of cleaning your entire jewelry collection, including soft and porous gems like opal and pearls. After years of research and development Lavish had produced their own jewelry cleaner.
Safe for even the most delicate items such as pearls, opal, turquoise, heirloom, and costume jewelry.
Easy to use. Foam it on, wait 30 seconds, and rinse with water. Lavish cuts through dirt and grime and rinses clean.
Safe for people and the planet. Lavish is biodegradable, non-toxic and not tested on animals.
If you would like to know more about Lavish jewlery cleaner click here
If you have anymore questions you can visit our location at 3601 Jamboree Rd, Set 15A, Newport Beach, CA 92660 or call us at (949)-250-9949