A Night to Remember, Ladies Night!
A Night to Remember, Ladies Night!
Posted on Monday, December 4th, 2017 at 12:28 pm by Amy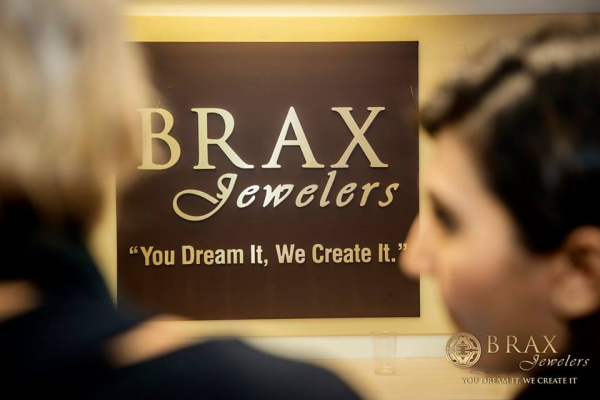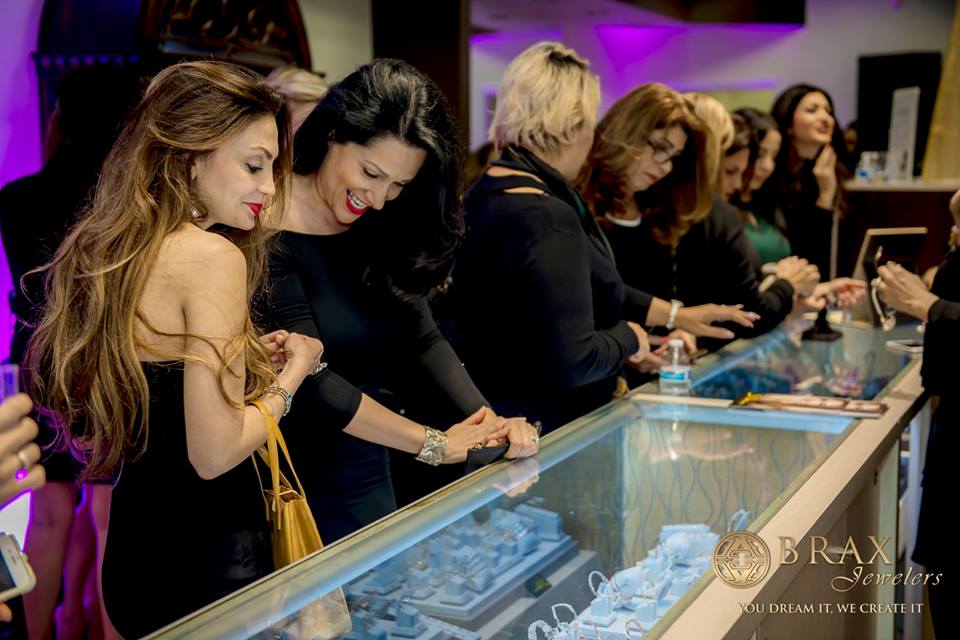 Last week on Thursday, November 30th, we had an amazing Ladies Night here at our store. We had the biggest turn out ever for our events, 125 lovely ladies came out to support our store. It was definately a night to remember. Here at Brax Jewelers, we knew that the event was going to be big when we started receiving more and more RSVPs. We wanted to make the event as fun as possible for all of our guests so we knew we had to work hard to make the night a success. With the help of the talented Samira of Samira Wedding & Events, we had delicious appetizers for the ladies to enjoy. It was amazing to watch her set up from nothing to a spectacular display almost to beautiful to eat. To make sure that everyone danced the night away, we had DJ Farjad playing the best mixes. He even serenaded us with his amazing voice. He did a great job of keeping the event lively and fun.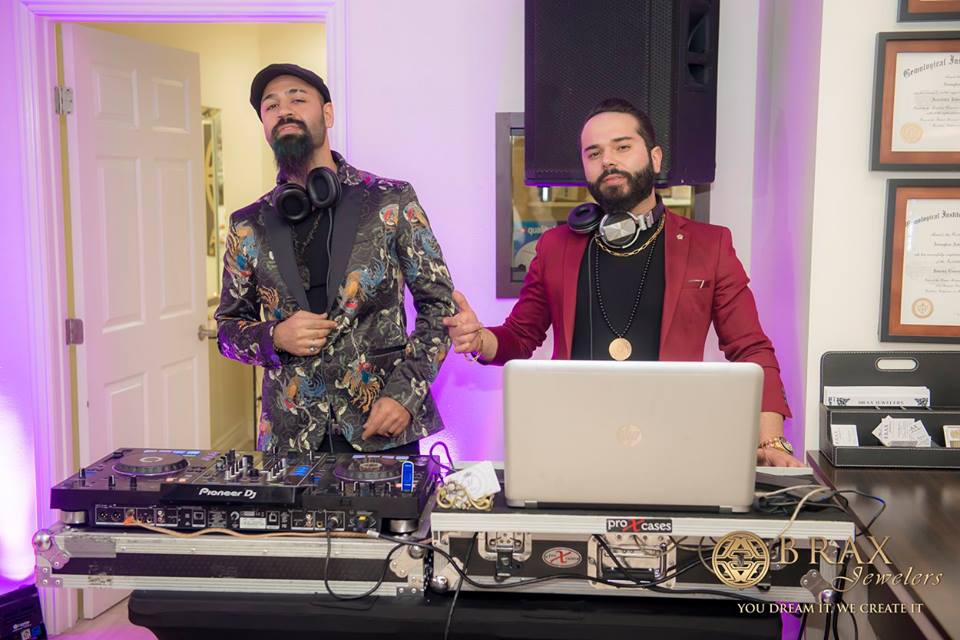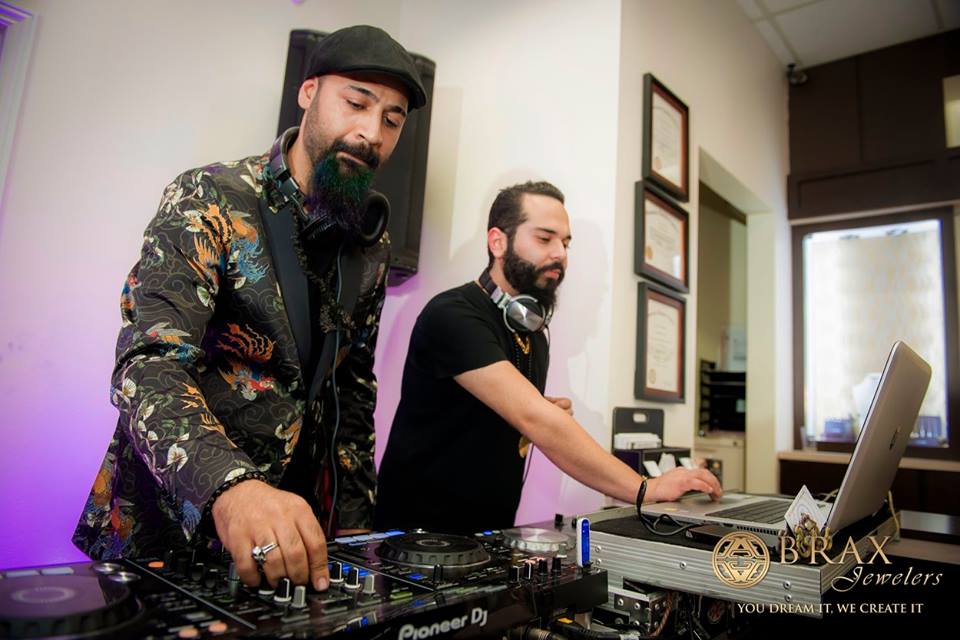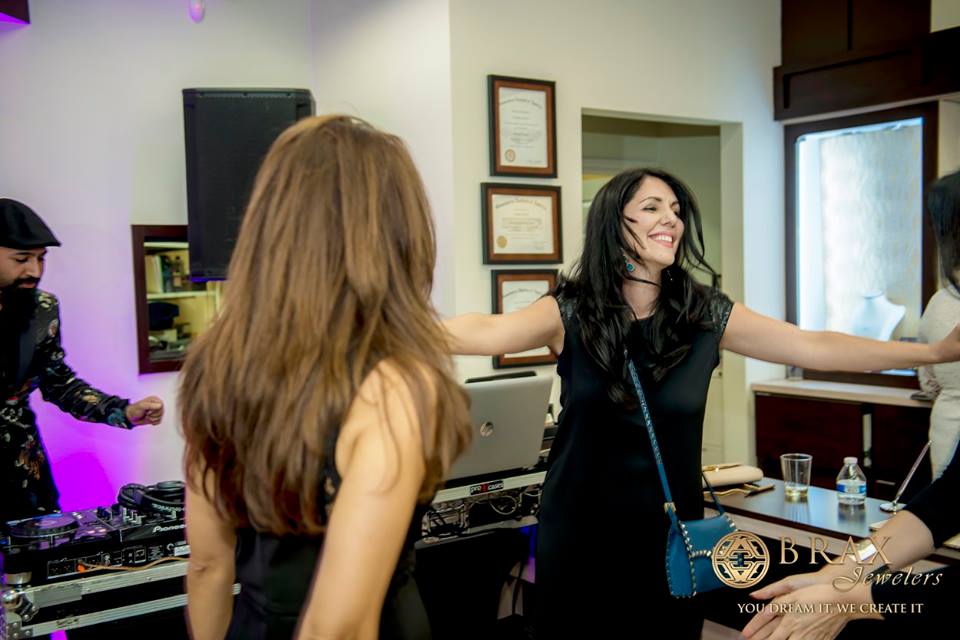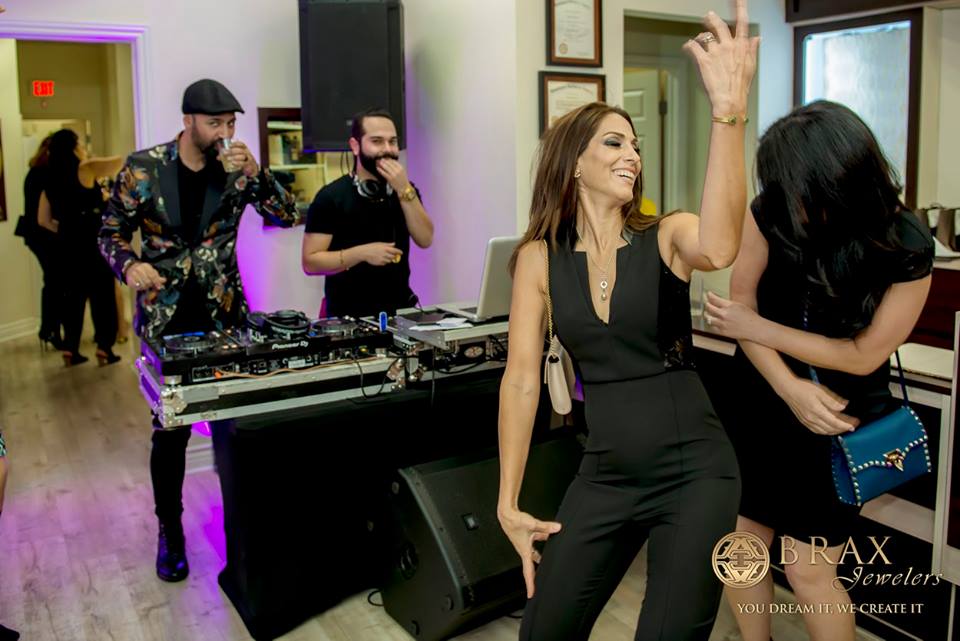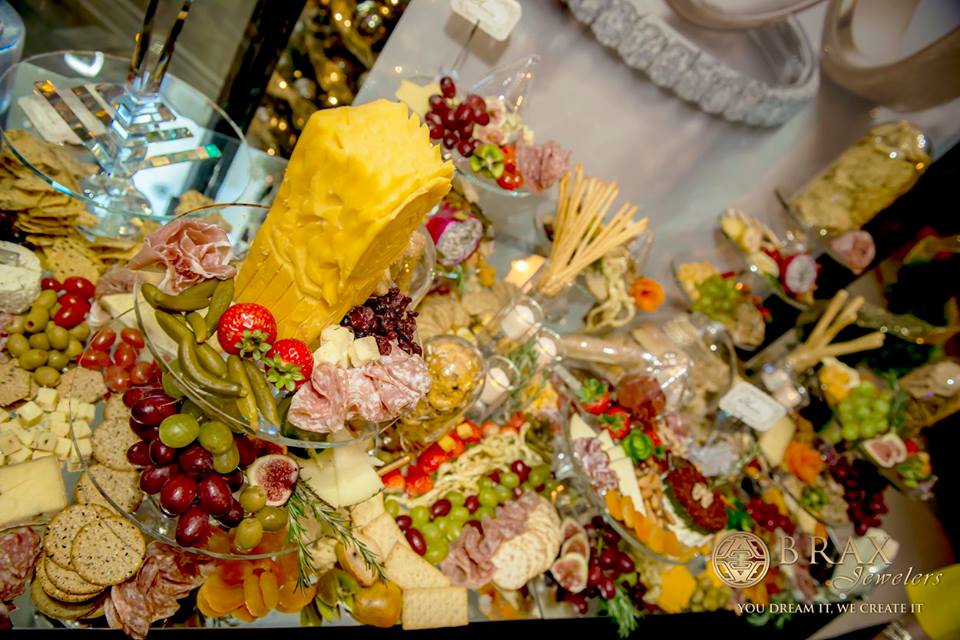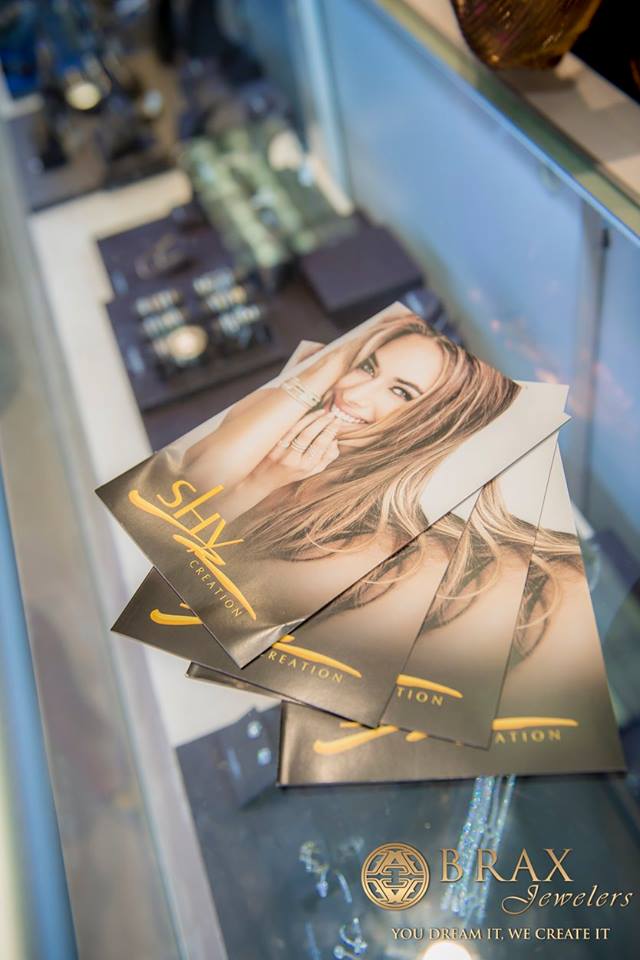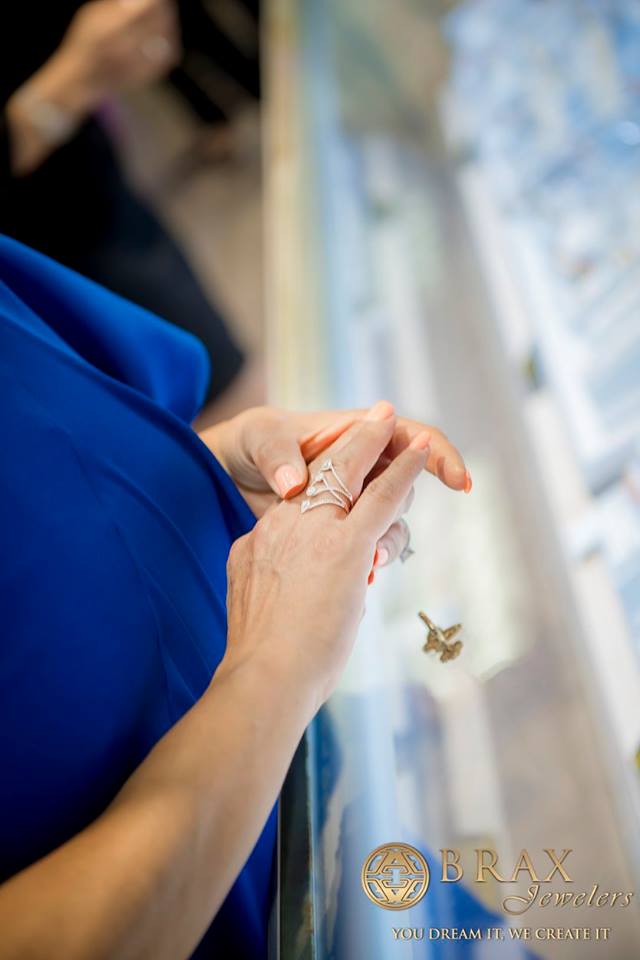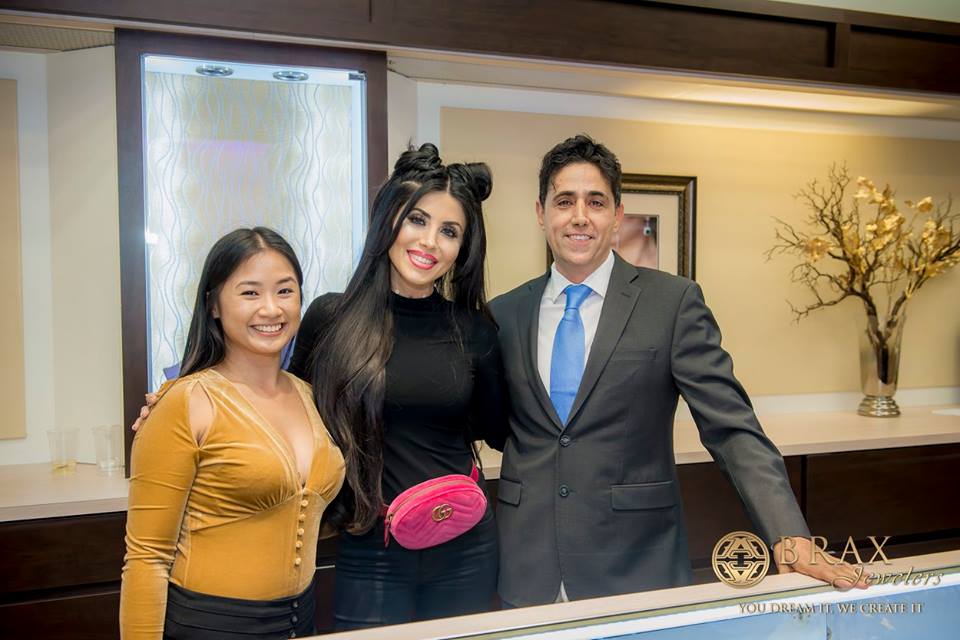 The star of the evening was the trunk show by Shy Creations jewelry. They brought some of the most beautiful and newest pieces to the event. All of our guests were struck by the pieces' beauty. Even the beautiful Leyla Milani-Khoshbin joined us during the evening. She was also wearing a stunning choker by Shy Creations that she absolutely adores. She greeted each of our guests and took photos with them.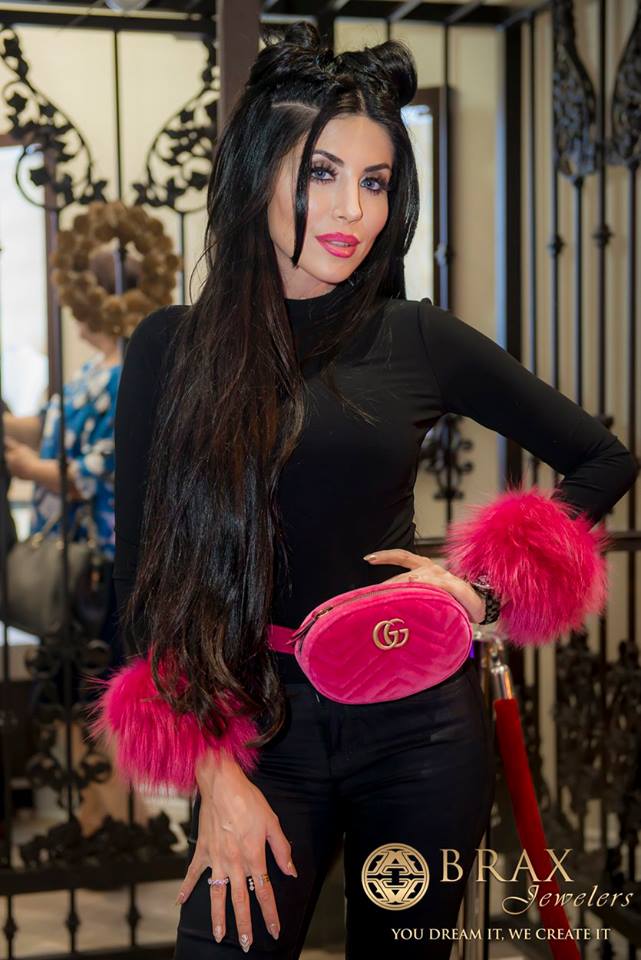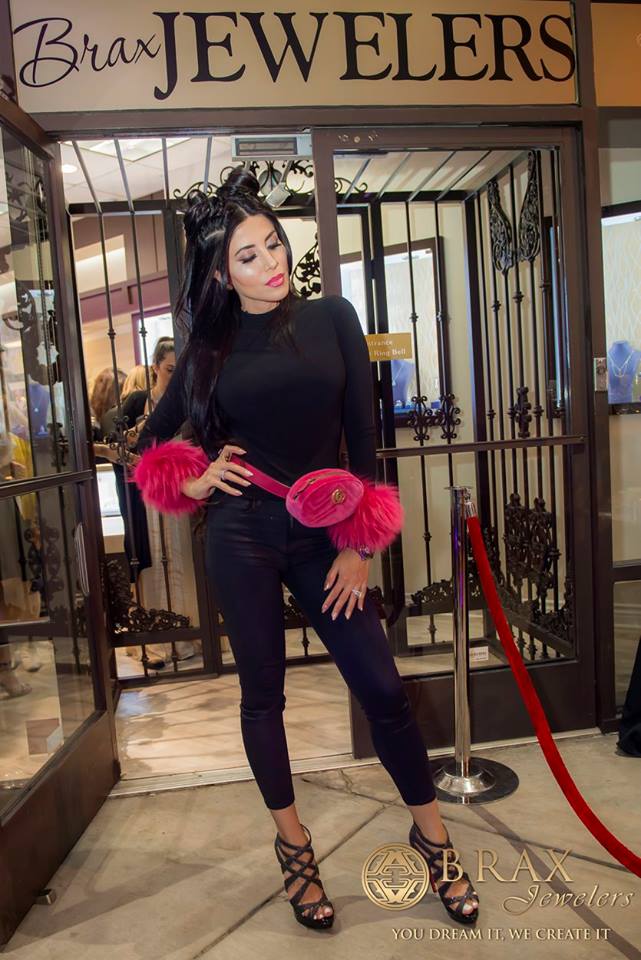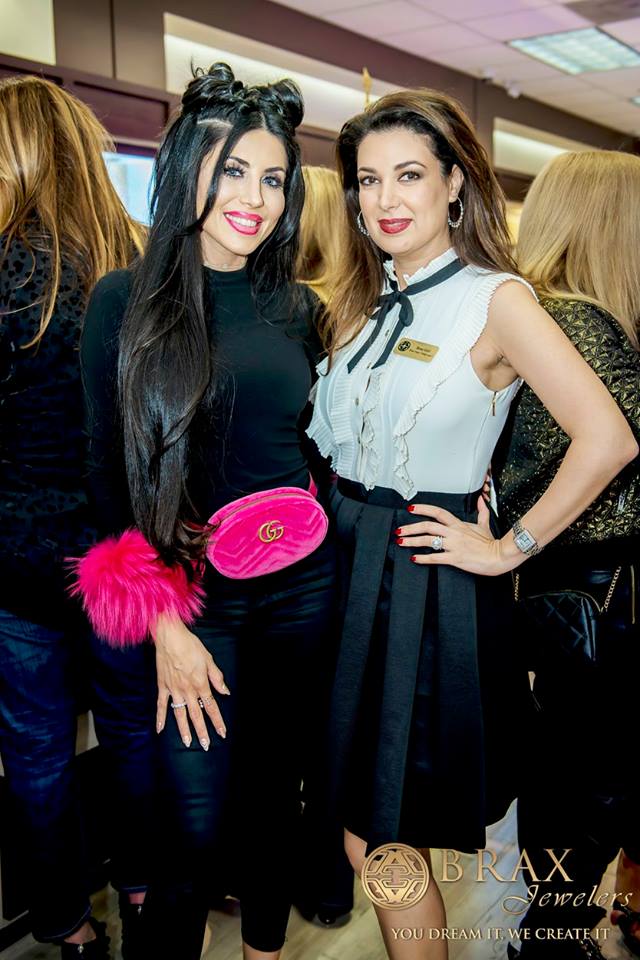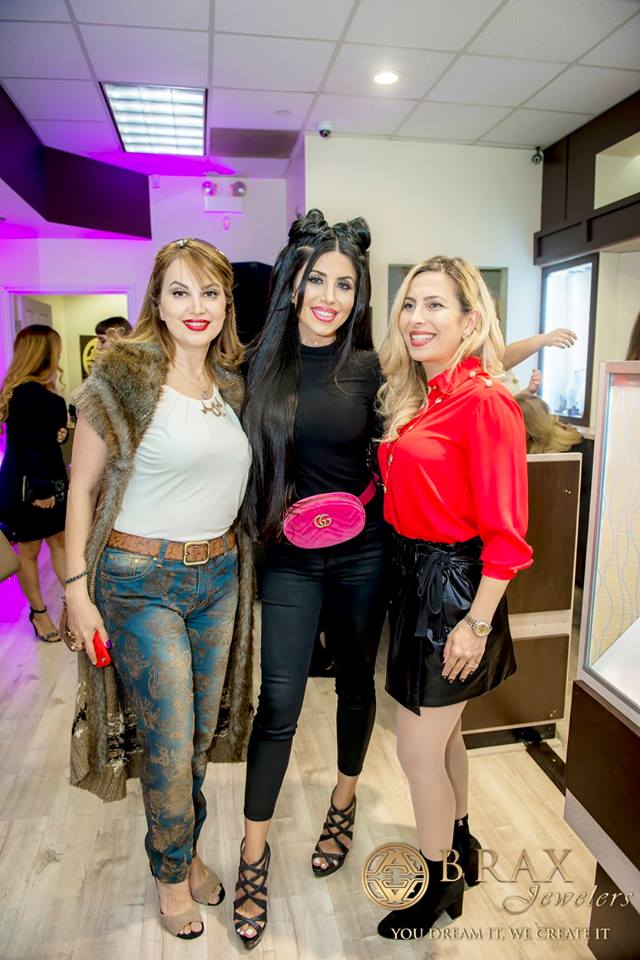 The ladies spent the evening mongling, drinking wine, dancing, and of course, shopping! Later in the evening Kvon the comedian came by and performed for everyone at the event. He had everyone in stiches, his sense of humor and quick wit made for a hilarious performance. Kvon even stayed to announce the winners of our raffle.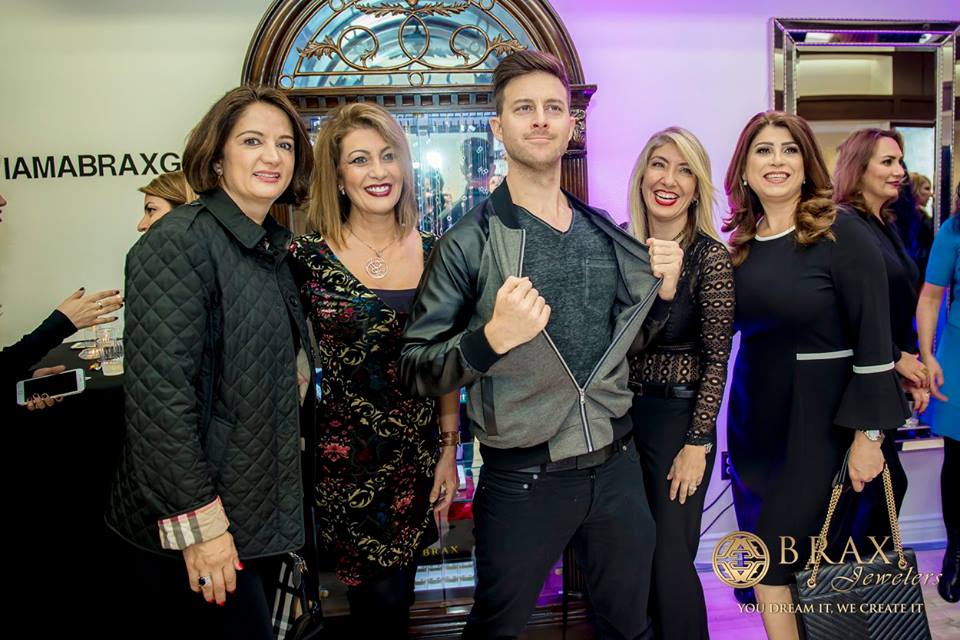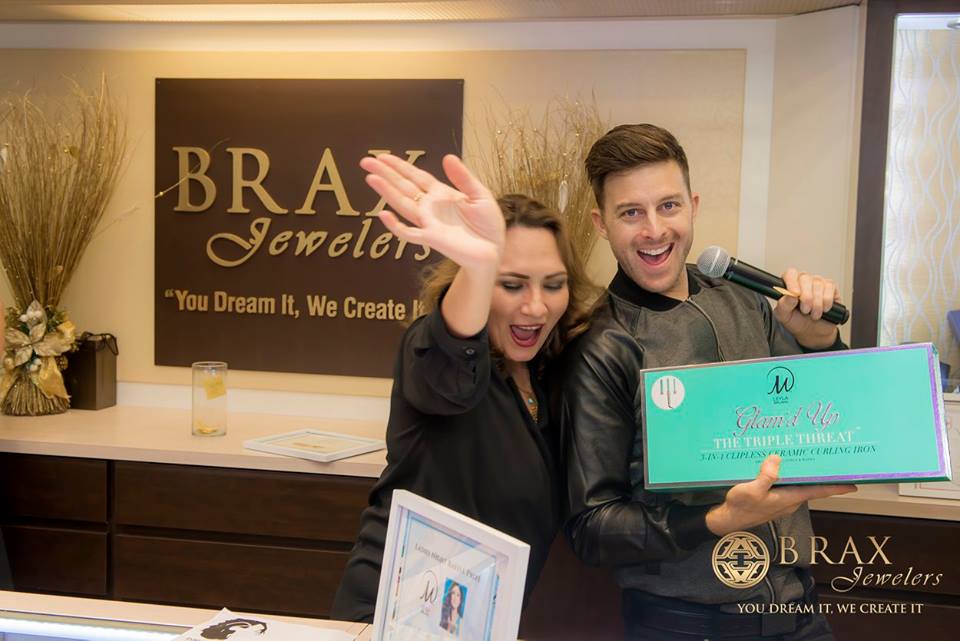 We held a raffle during the event benefiting the charity CHILD International. CHILD International is non-profit organization that strives to motivate volunteer and donor participation in helping to meet the physical and emotional needs of disadvantaged children. They train and mobilizing volunteers, raise funds, and by collaborate with other organizations to deliver critically needed aid and services. and support They support programs in the areas of education, hunger relief, medical assistance, self-sufficiency, and disaster relief.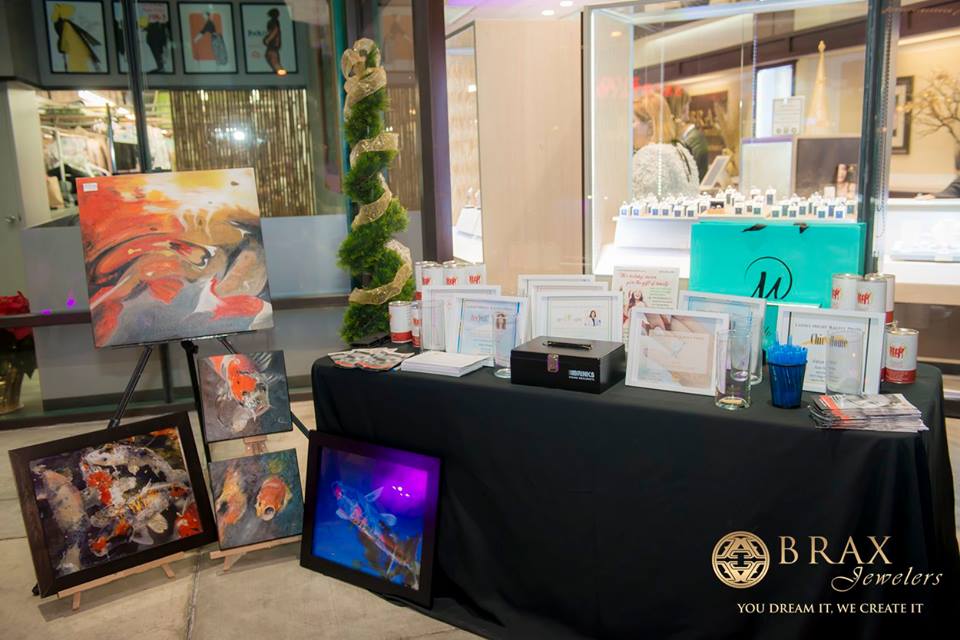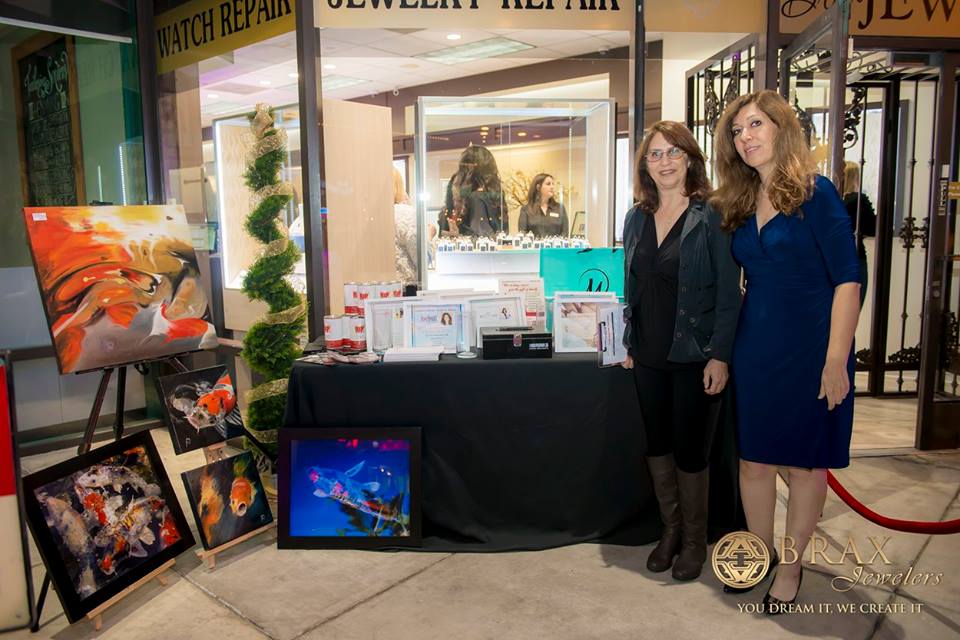 Thank you to the amazing businesswoman that supported the raffle by donating prizes valued at $500 and more; Azar Vahdati with Chic Home, Maria Delvarani with Home Smart Realty Group, Dr. Ashtari with Enliven Medical, Leyla Milani-Khoshbin with Leyla Milani Hair, Donna Ghalambor of SophArian Consulting and Coaching, and Layla Sade of Total Nutricare.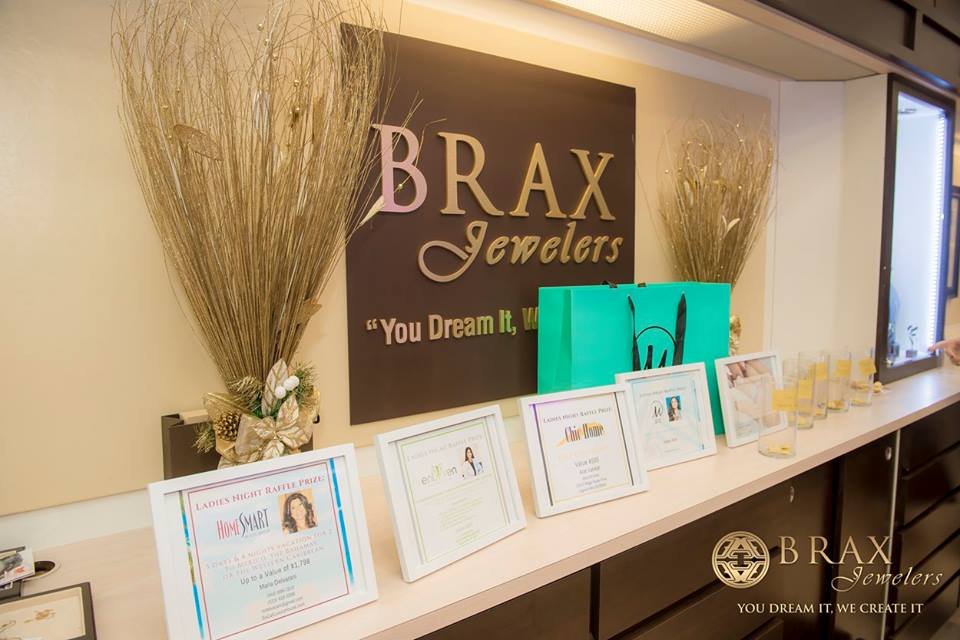 Thank you to all the amazing women that came to our Ladies Night to support Brax Jewelers, we could feel all the love the whole evening. The night was incredible. We can't wait to see all the ladies that came out to our Ladies Night at our events in the future. We know if they do, it's sure to be a blast!