Casino Royale! Our 12 Year Anniversary
Casino Royale! Our 12 Year Anniversary
Posted on Monday, October 9th, 2017 at 12:29 pm by Amy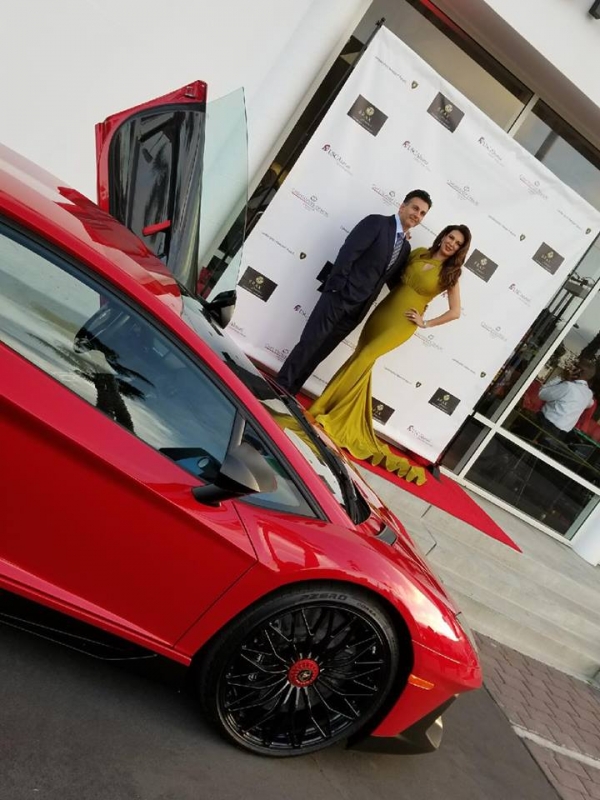 We celebrated our 12 year anniversary and it was definitely a night to remember! On September 30th, we collaborated with the USC Alumni Club of Orange County to host the USC Casino Royale, a James Bond themed event, at Lamborghini of Newport Beach where a portion of the proceeds went to a scholarship for local students to help them achieve their dreams at USC. Guests enjoyed a signature casino experience with blackjack and poker but with a little something extra. They were able to browse breathtaking collections of fine jewelry from Gabriel & Co., Brax Jewelers, and much more. This year we worked with Christopher Slowinski, the founder and designer of Christopher Designs and L'amour Cut Diamonds, for this event. Not only were we honored to have had him as a guest at our celebration but he also featured a number of pieces from his collection, the star of the show was the 10-carat L'Amour Crisscut diamond ring, shining bright at $1 million. Guests were also welcome to browse through the selections of Lamborghini cars shown at the location.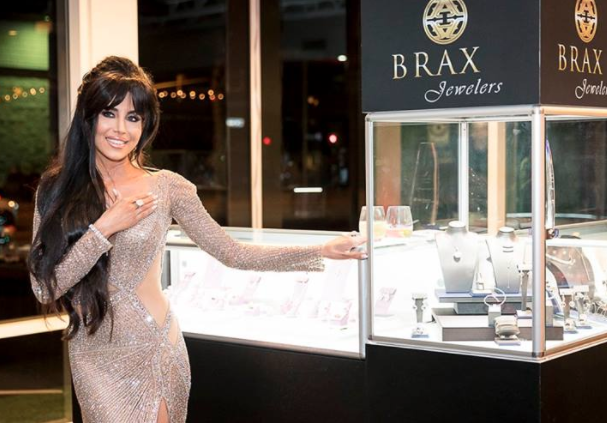 We welcomed special guests Leyla Milani, founder of Leyla Milani Hair, and entrepreneur, Manny Khoshbin. This power couple was a stunning sight in a sparkling gown by Charbel Zoe Couture and a handsome tuxedo by Tom Ford. The evening featured spectacular displays of fashion from all the event.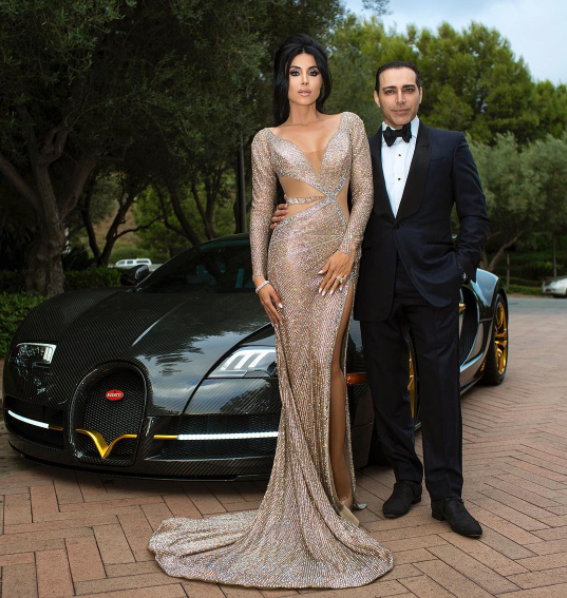 Our own Amy Astaraee, looked dazzling in a moss green gown by the Walter Collection.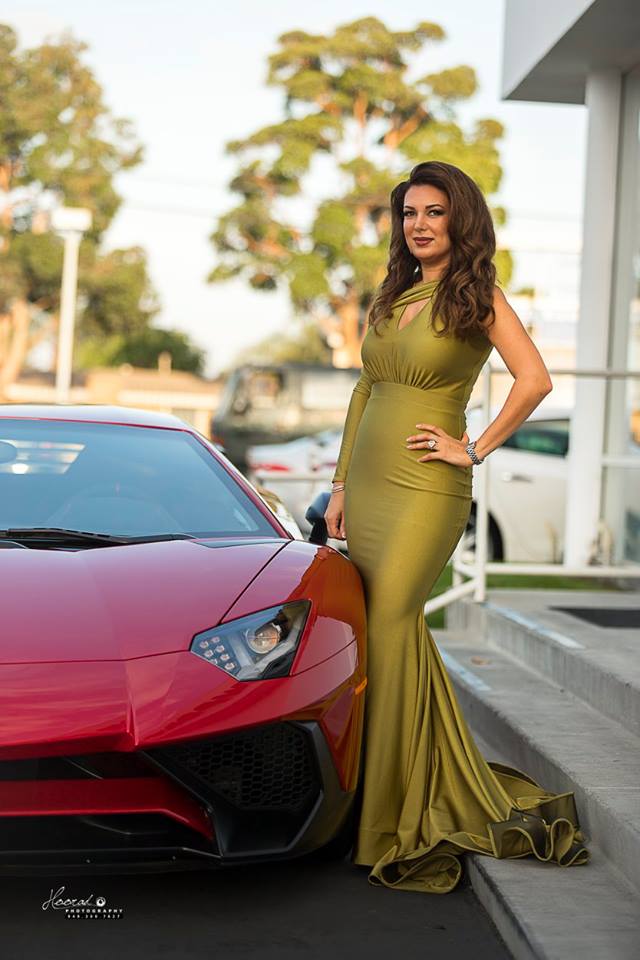 Those at this black tie affair wore gorgeous evening gowns and dashing tuxedos. Elegant cocktail dresses and dapper suits could also be seen at the event.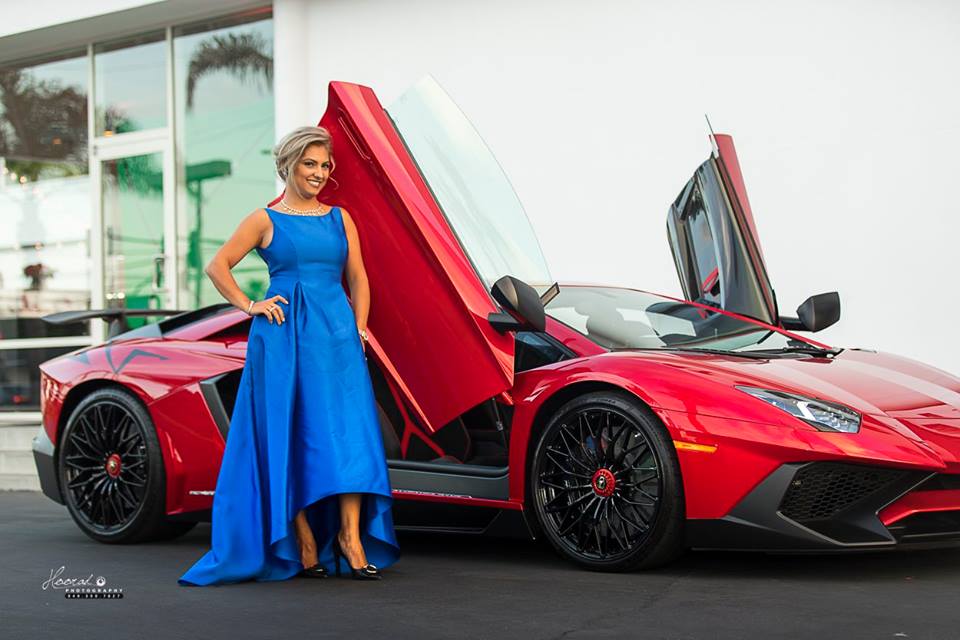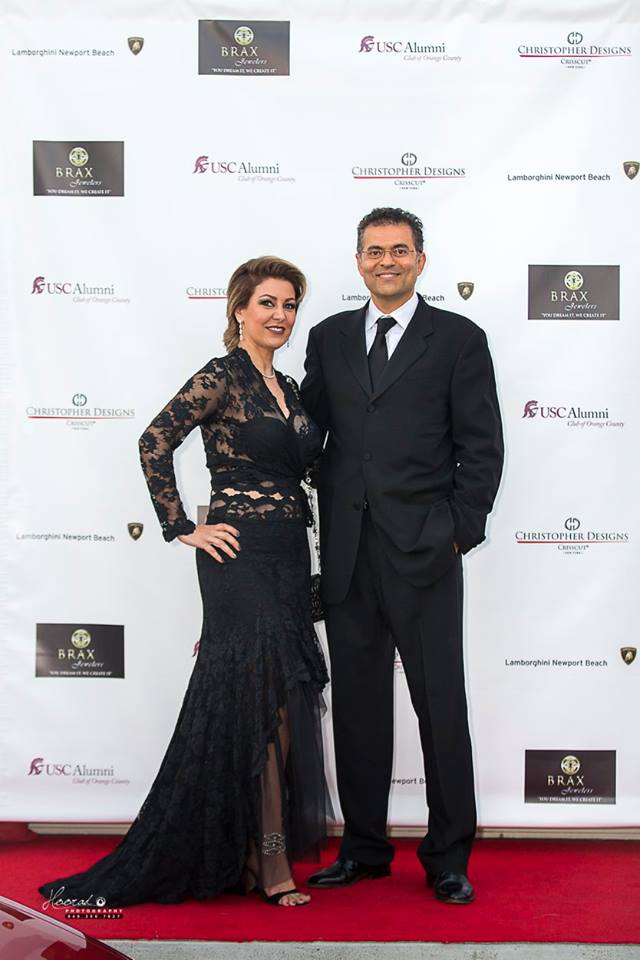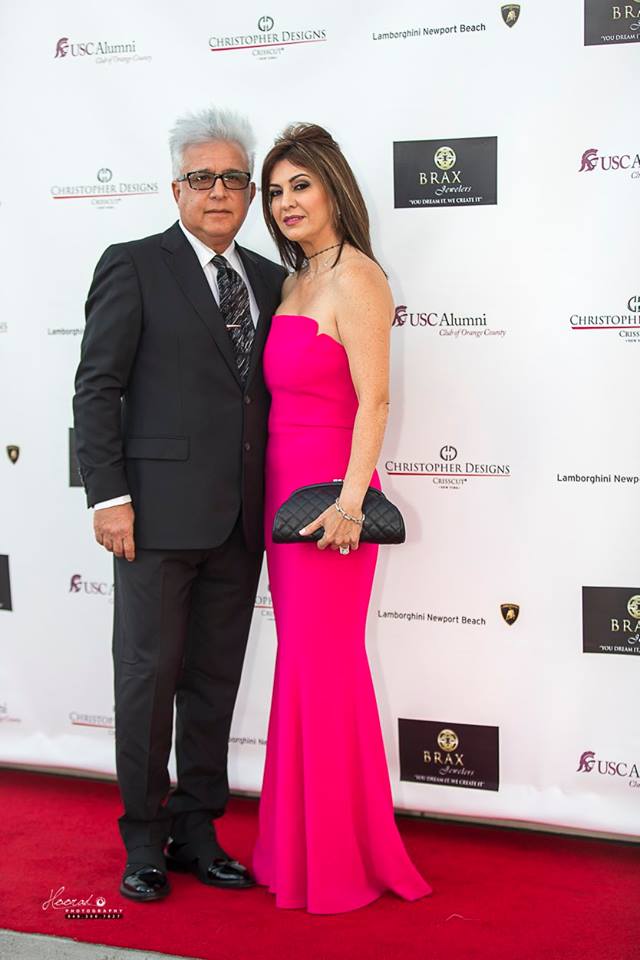 The guests enjoyed an evening full of great music, fantastic food, and fun games. A delicious buffet was catered by Del Frisco's Grille and martinis could be sipped from the bar. Many tried their luck at winning the wine pull and some hit it big during the live and silent auctions. Silly photographs were taken at the photo booth and everyone danced the night away when the USC marching band performed.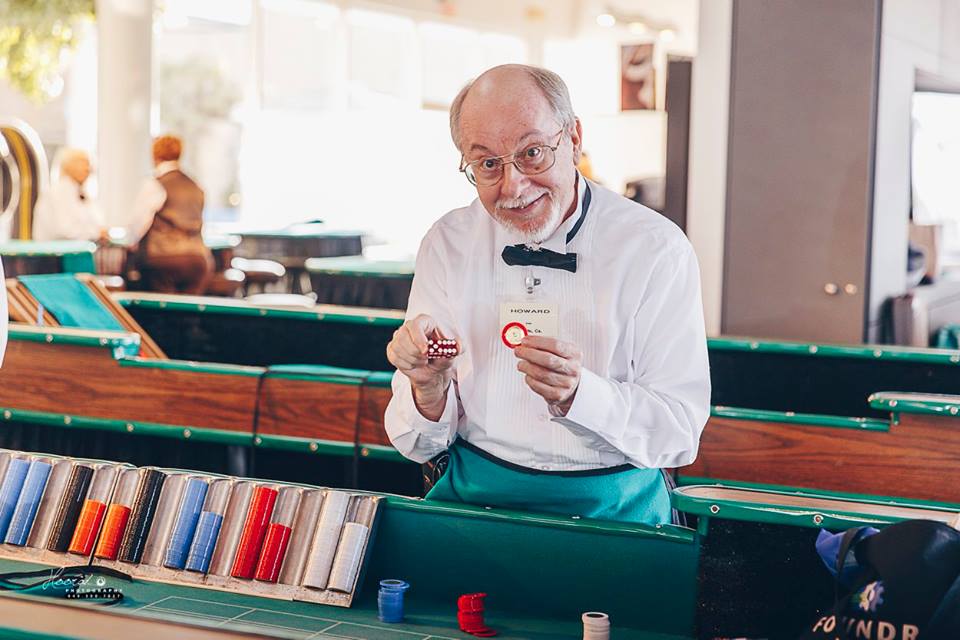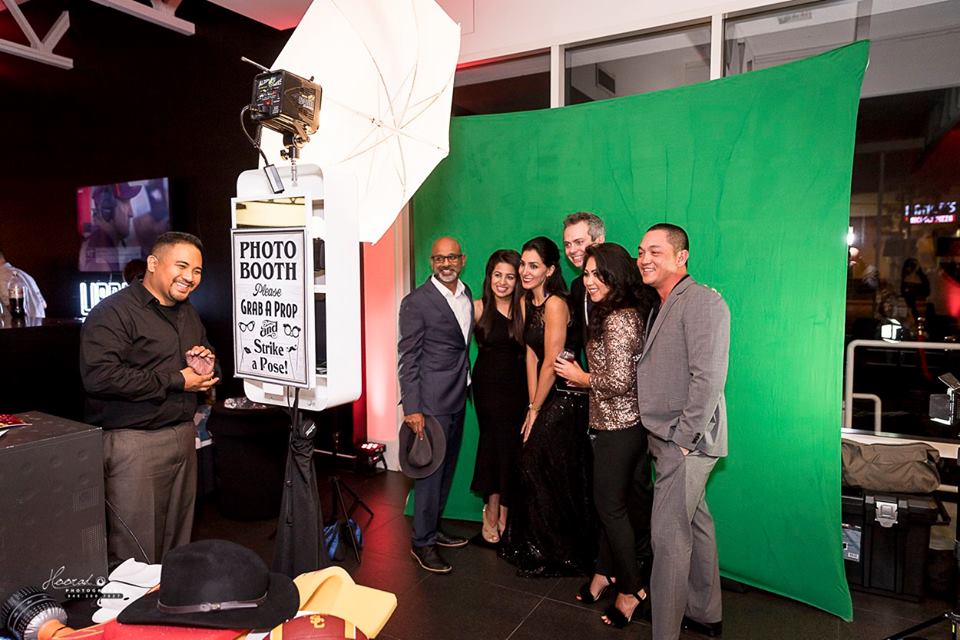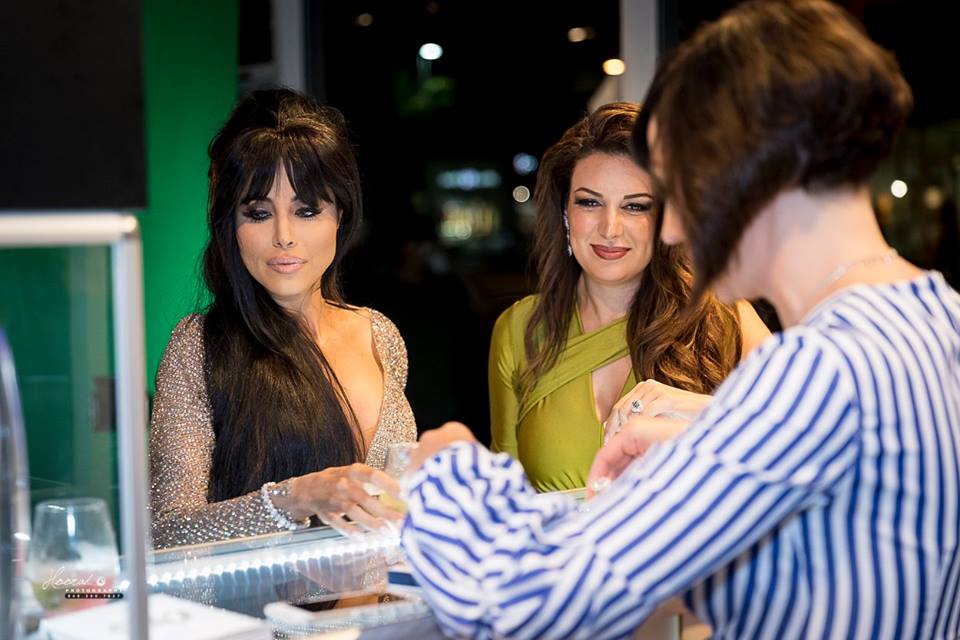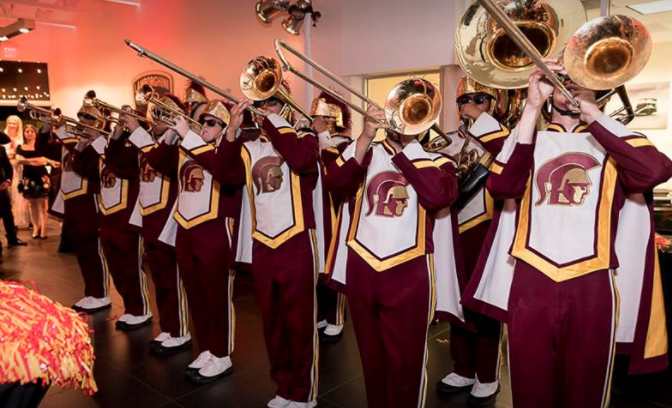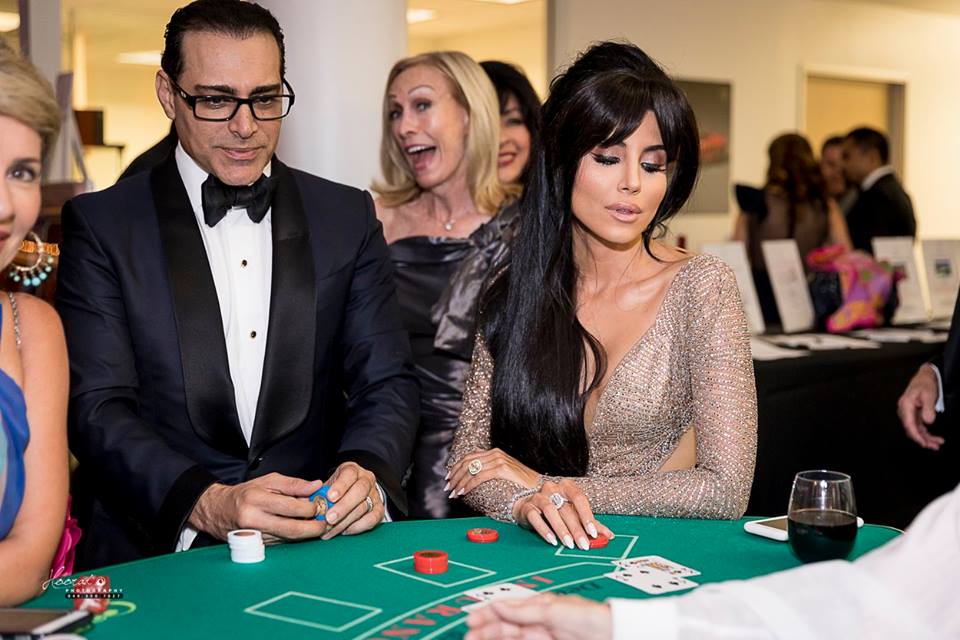 The years have brought many amazing, life-changing experiences for us at Brax Jewelers. But it's always important to remember where we began. Amy Astaraee, the owner of Brax Jewelers, began her company from a dream her father had. Sadly, Amy's father passed when she was a child and his dream wasn't able to happen during his lifetime. But she was determined to make his dream come true. The legacy continues on through her and her family. Like father, like daughter, both can be seen in the image below with Amy on the right and her father on the left.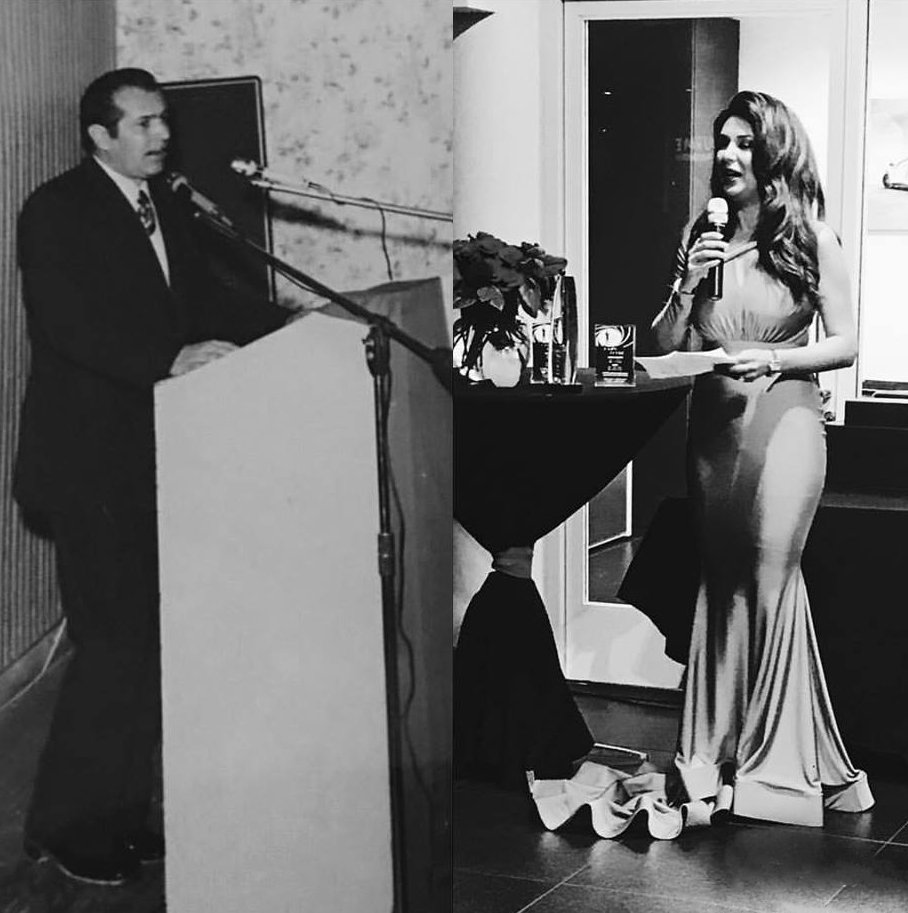 These last 12 years would not have happened without the love from all of our amazing customers, friends, and family. From the bottom of our hearts we thank each and every one of you. We cannot wait to continue making all your jewelry dreams a reality in the many years to come.