It's Time To SPRING The Question!
It's Time To SPRING The Question!
Posted on Wednesday, March 13th, 2019 at 4:55 pm by Amy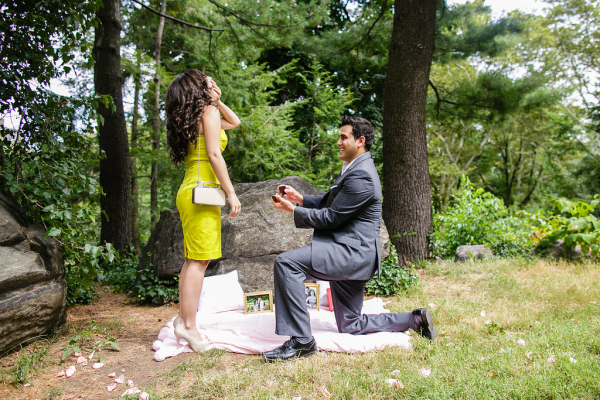 The start of spring is just a week away- the flowers have begun to bloom, and new life is blossoming around every corner. March 20th marks the official arrival of spring which symbolizes new life; the leaves begin to blanket the trees in bountiful shades of green, the flowers douse the world in vibrant hues, and the sun shines just a little brighter than it did before. Now might be the perfect time to SPRING the question! Rain or shine, we're here to help you find the perfect engagement ring for that special someone.
Our collections offer a variety of styles ranging from classic bands and diamonds to our most extravagant, show-stopping pieces. We even offer customizable engagement rings to add your signature touch to something so special. Apart from the endless love an engagement ring symbolizes, it should be made to withstand the duration of the ever-lasting love, that's why our rings are crafted with care, great attention to detail, and the highest quality of material. Peruse our engagement ring collection to find the diamond of her dreams and bring a little more sunshine to her day.
Click here to browse our finest engagement rings!