JEWELRY TREND ALERT: Fall 2018 As All Abou...
JEWELRY TREND ALERT: Fall 2018 As All About Imbalance and Going Gold
Posted on Thursday, July 26th, 2018 at 4:40 pm by Amy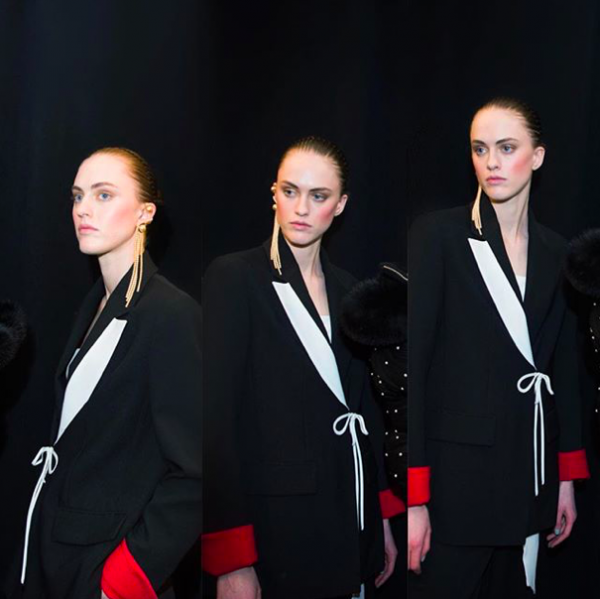 Statement earrings had a huge resurgence this summer and it is not going away anytime soon. It's staying for fall and is equally as extreme but is centered more on silver and gold metals. You will be feeling nostalgic with these reimagined throwback pieces.

Oversized Chainlink Chokers
Chokers have been back in style for a while now but this fall they are taking a super edgy appearance. Designers including Chloé, Balenciaga, and Chanel, all sent iterations of the necklace down their runway in thick, oversized chainlink form. Pair yours with a ruffled blouse or floral dress for a melding of styles that balance one another out perfectly.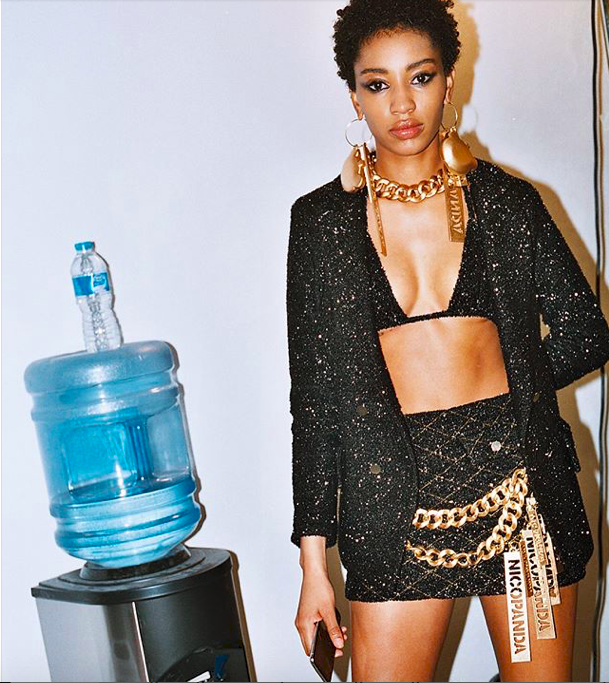 Singular Statement Earring
Rocking one giant and eye-catching earring and one that is decidedly more subtle (or simply not there at all!) will be the gutsy style move for fall. Designers including Chanel, Jacquemus, Roksanda, Dries Van Noten, Prabal Gurung, and Carven all sent unevenly accessorized models down their runways. This trend will definitely leave a mark with its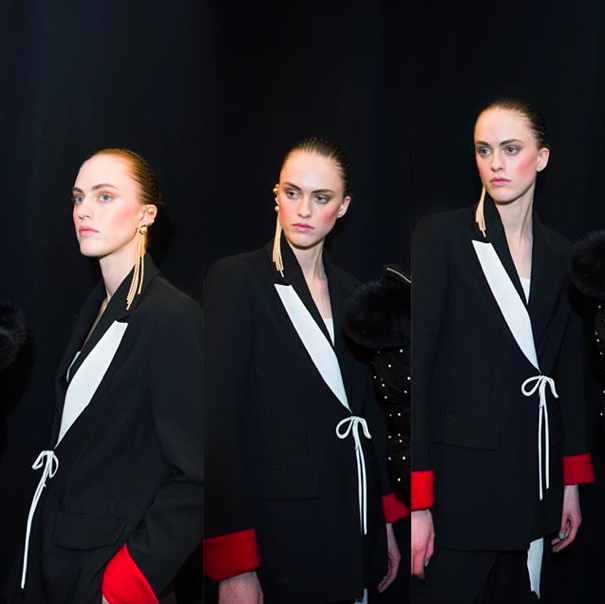 Body Chains
Another throwback trend is back but this one comes in a much more delicate, sometimes dazzling form. Body chains criss-crossed the abdomens, shoulders, and waists of models walking for Gucci, Area, and Jacquemus, both outside and beneath clothing. This is a super sexy jewelry trend that will be seen on almost everyone.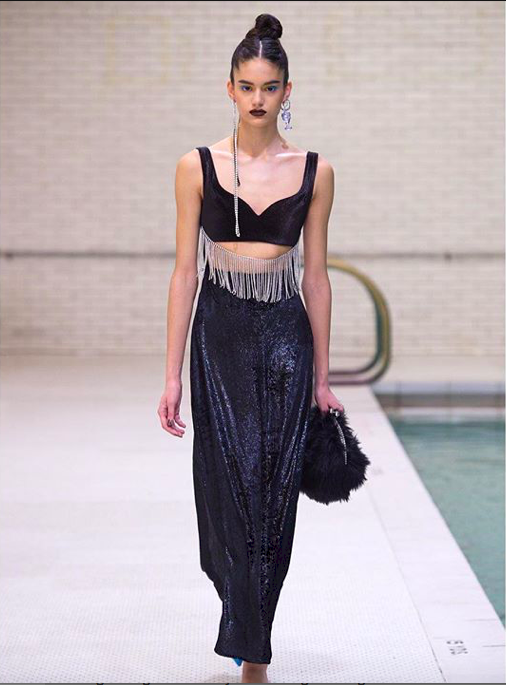 Brooches
If you have access to your grandma's old jewelry, you might want to pull it out before September. Brooches in every form, from the super blinged out to the sleek and minimal, are back thanks to the likes for Alexander McQueen, Louis Vuitton, Chanel, Dres Van Noten, and Dolce & Gabbana. Use them to secure your scarf in place or simply pin them onto dresses, skirts, coats, hats, etc for that added embellishment.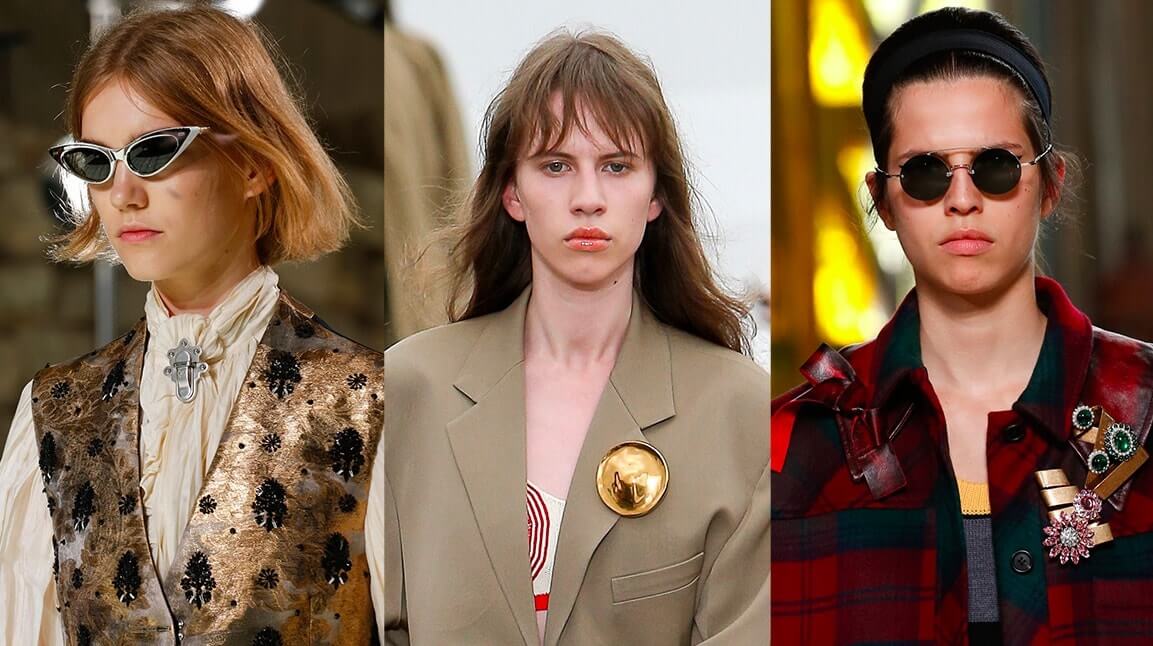 Gold Hoops 2.0
Gold hoops are a seasonal staple but for fall they're taking on a wide range of truly show-stopping appearances. From the slinky-like hoops at Y/Project to the thick iterations at Louis Vuitton, the ways in which the standard golden O have been reimagined are truly worth marveling at.