Rain or Shine, the Party Was On!
Rain or Shine, the Party Was On!
Posted on Wednesday, December 12th, 2018 at 12:18 pm by Amy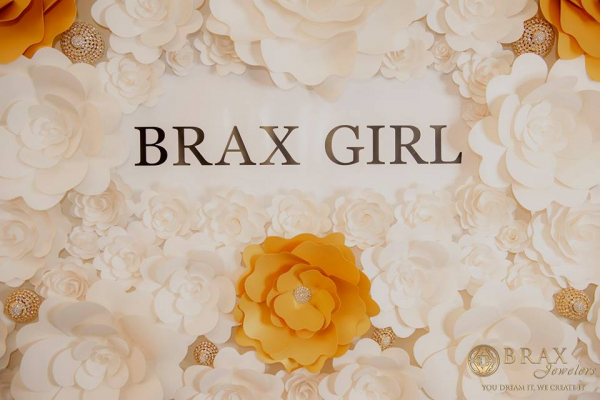 On Thursday, December 6th from 5PM to 9PM, we celebrated our annual Brax Jewelers holiday party. This year our party was centered around the Brax Girl campaign. The campaign was all about women empowerment, showcasing powerful women. Like jewelry, every woman carries special qualities. From being bold, glamourous, strong, amazing, beautiful and more, we wanted to celebrate every woman's uniqueness at our event.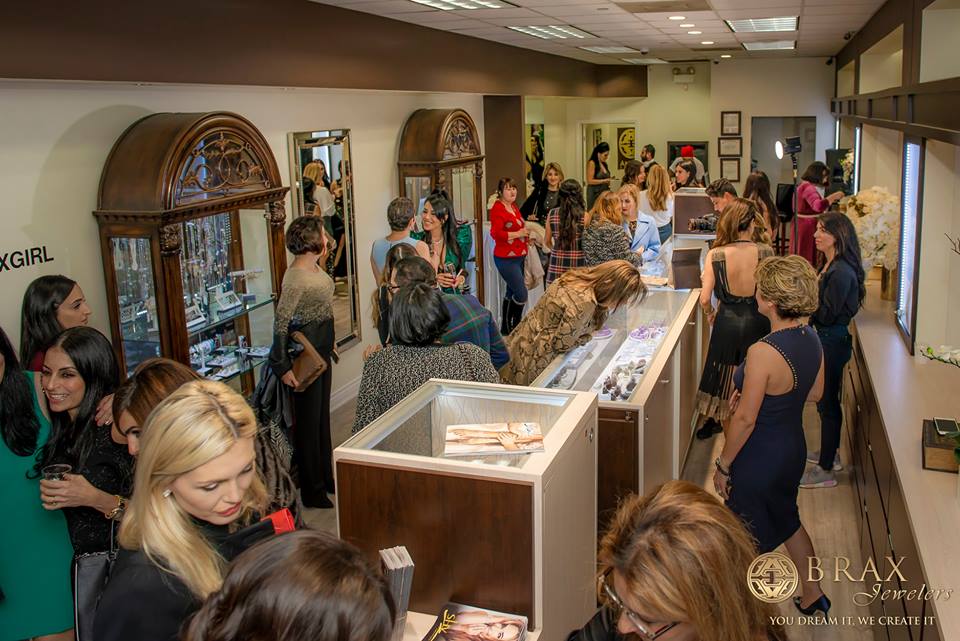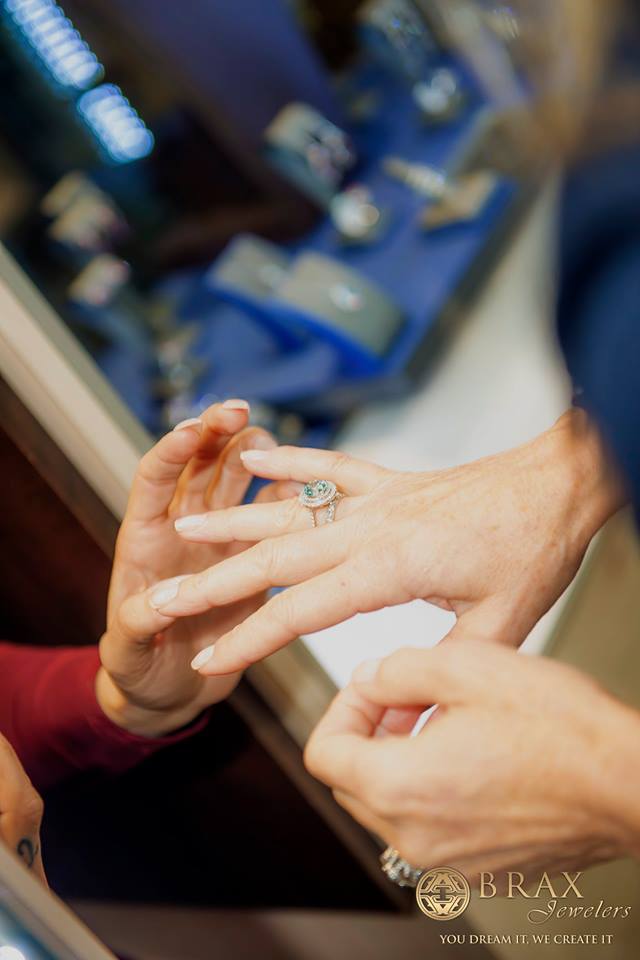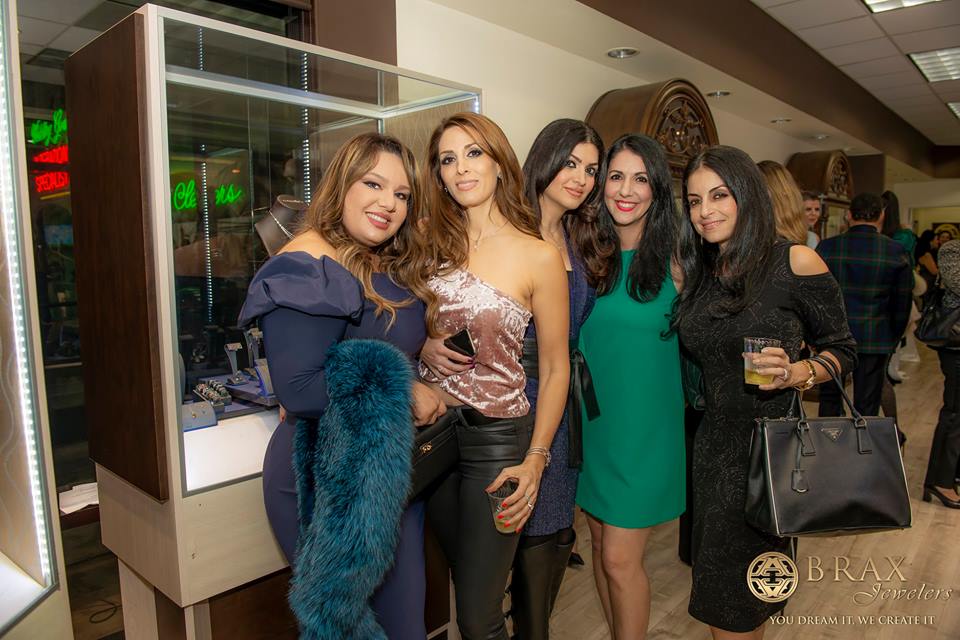 The owner and founder of Brax Jewelers, Amy Astaraee, with her mother and sister Anooshe Gerayli.

Amy Astaraee, with Dr. Layla Sade, Holistic Nutrition Practitioner and CEO and founder of Total Nutricare.
We had our three Brax Girls featured in the campaign celebrate with us. The first Brax Girl featured in our campaign, the glamorous and gorgeous, Leyla Milani, and her husband, Manny Khoshbin, joined us for the evening. They mingled with the other guests and took many photos. Guests were able to capture their good sides by taking photos in front of our custom Brax Girl 3D Flower Backdrop by Mahi Rehan.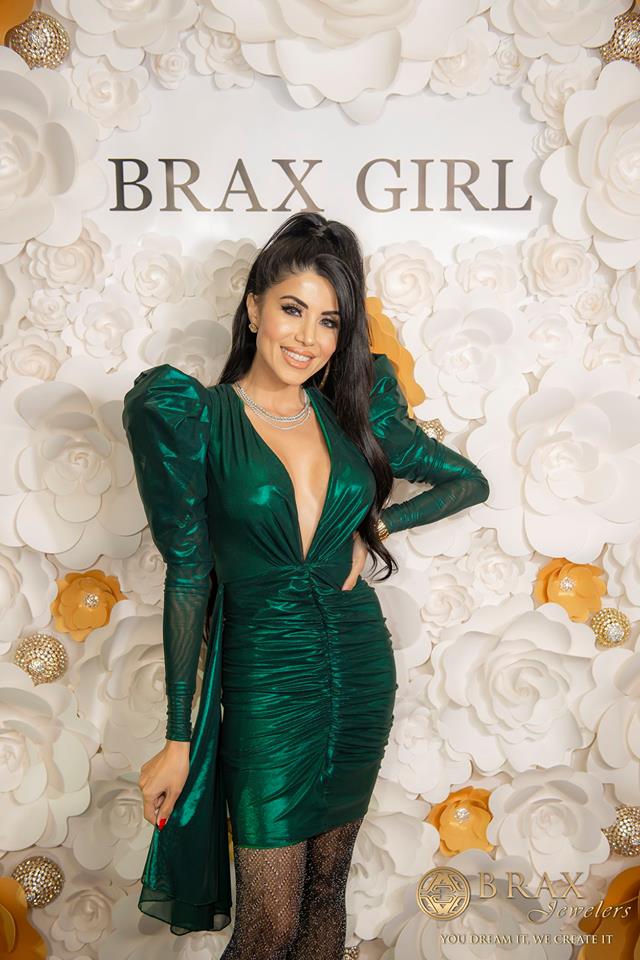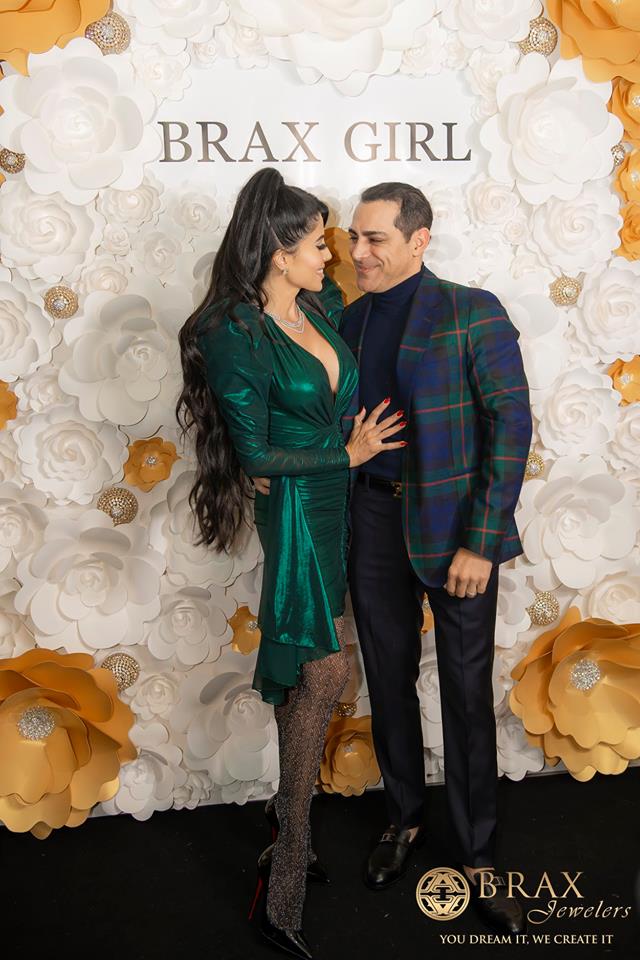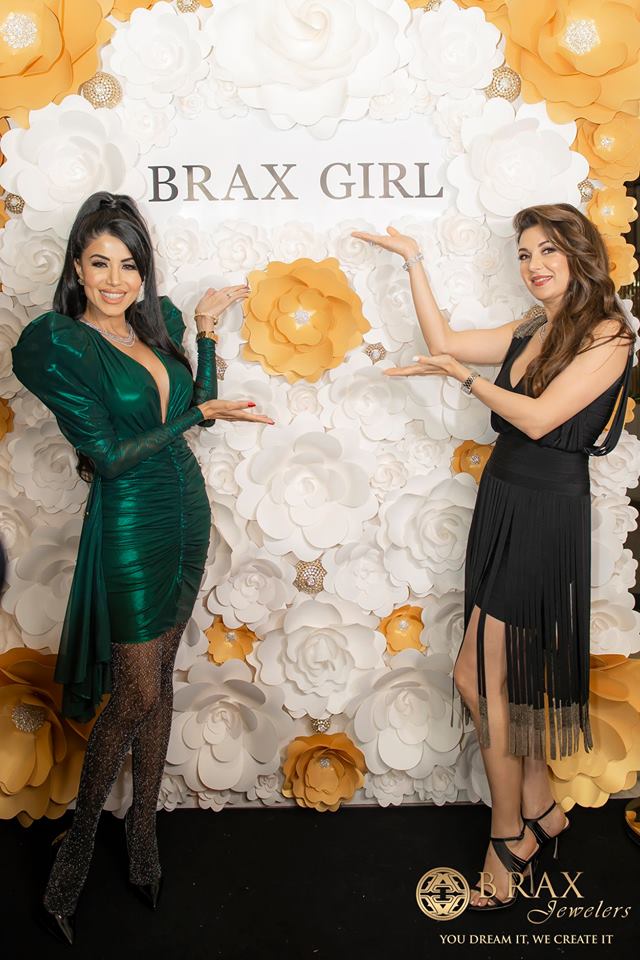 The bold and beautiful, Gretchen Rossi, our second Brax Girl, was able to finish up some holiday shopping at our event along with her partner, Slade. During the Brax Girl Party, Shy Creation held a trunk show featuring their latest collection. The sparkling pieces caught the eyes of many of our guests.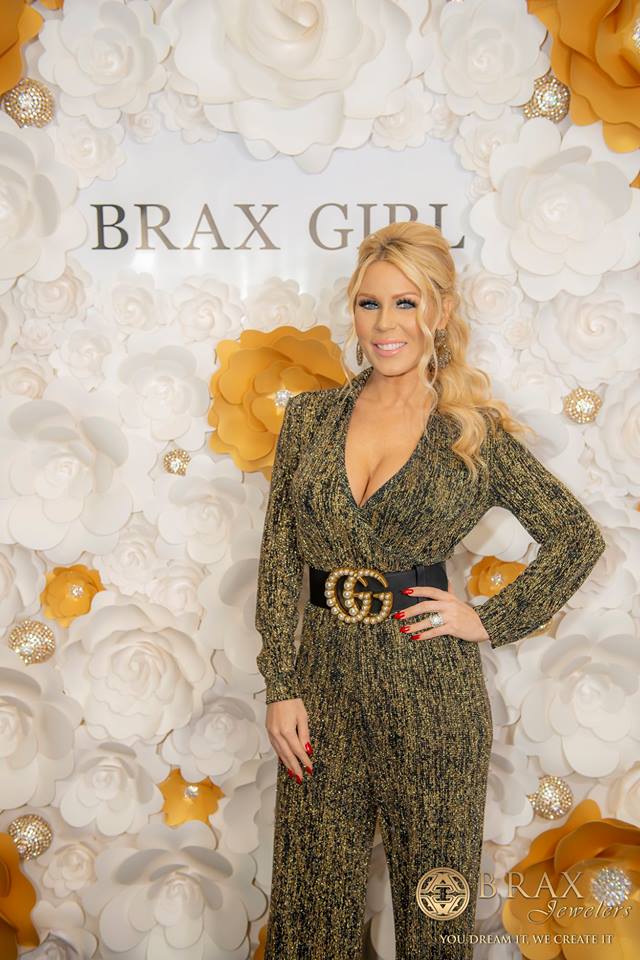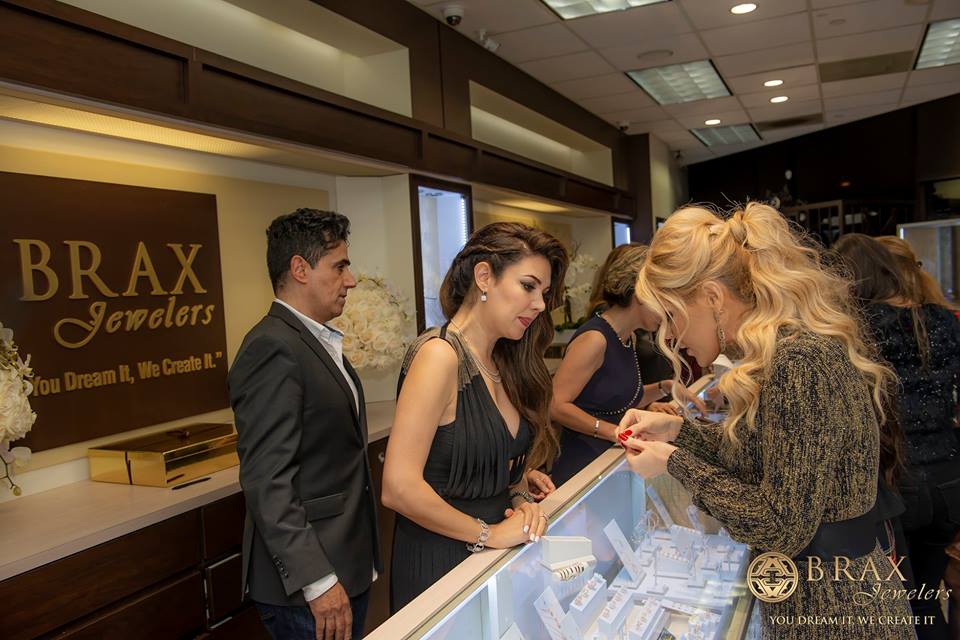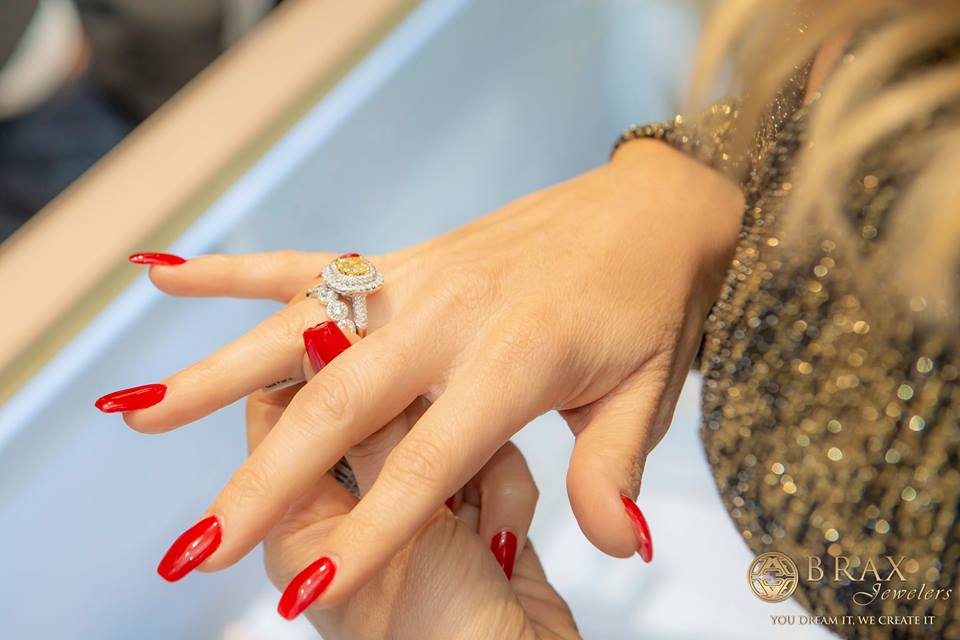 Our 3rd Brax Girl, the strong and amazing, Rohky Emami, looked absolutely amazing at our event. Rokhy is a cancer survivor and despite everything she has gone through, Rohky remains a positive force of happiness. She is an inspiration to us all with her love and passion for life.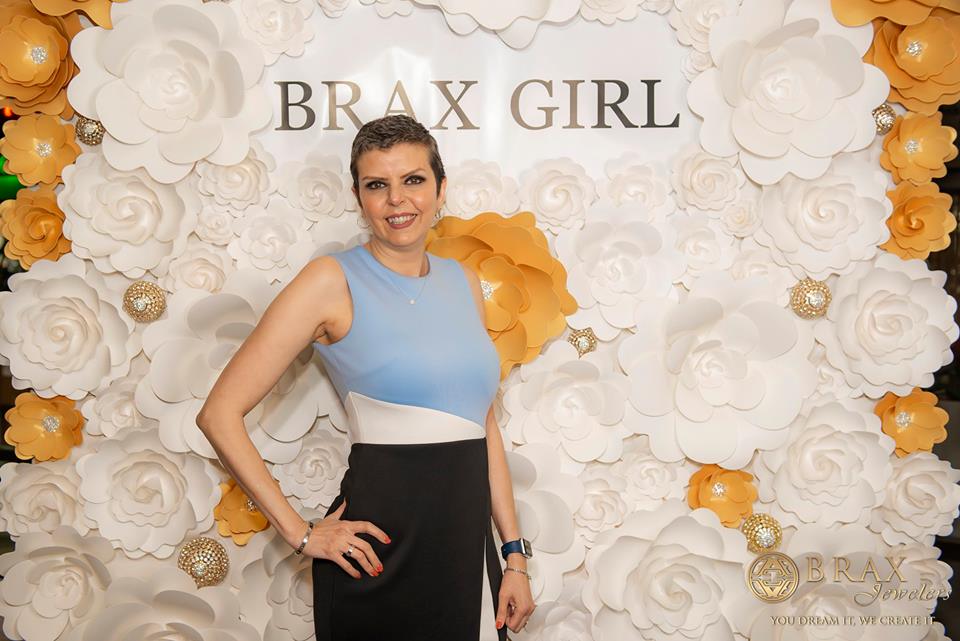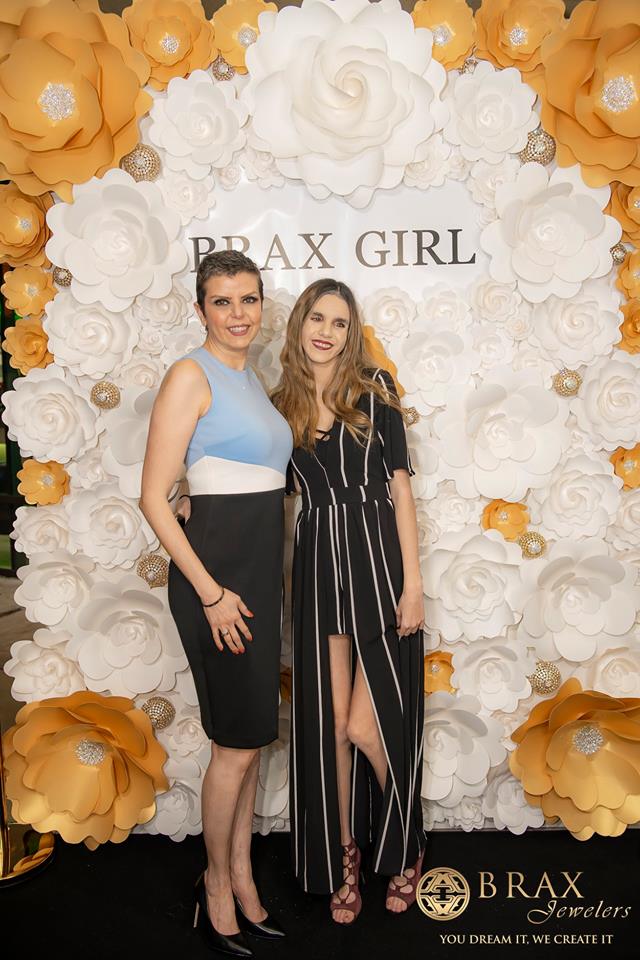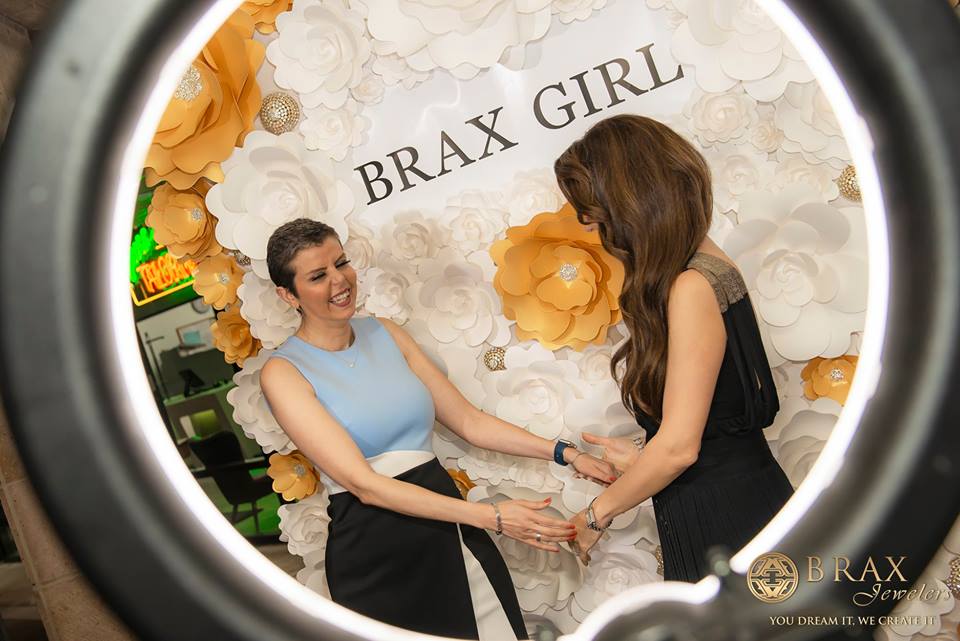 Despite all the rain, we had a great time. Thanks to our wonderful vendors we were able to hold a successful event. Samira Weddings and Events created a beautiful display that was almost too beautiful to eat and had a full bar for our guests to enjoy. All the gorgeous flowers at the event were created by Glamour Flower Boutique. DJ Farjad of Mazal Entertainment played the best mixes that had all the guests dancing the night away. Our Photographer, Vafa Khatami, and videographers, REAL Footage, captured the night's memories.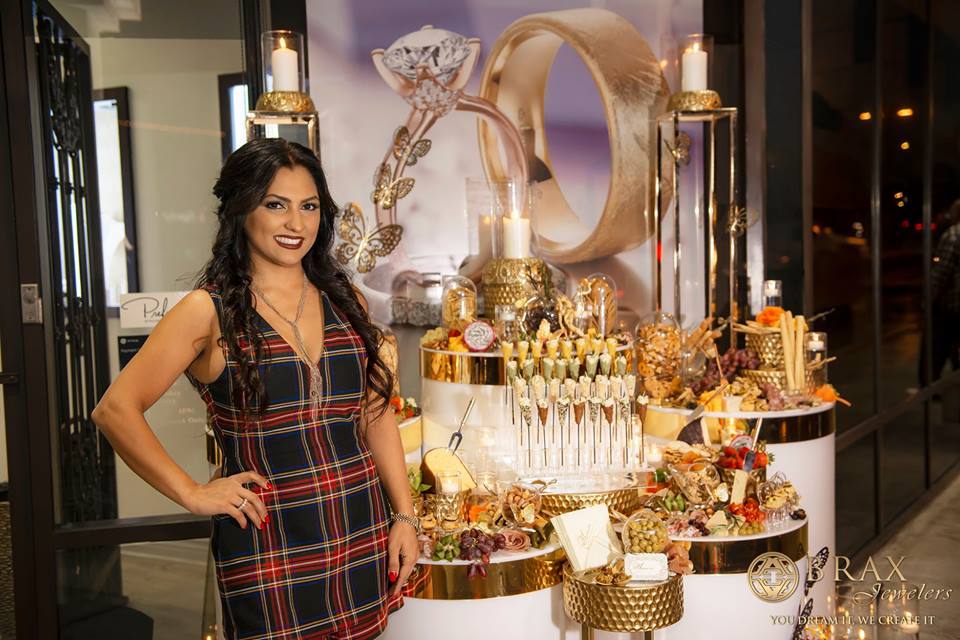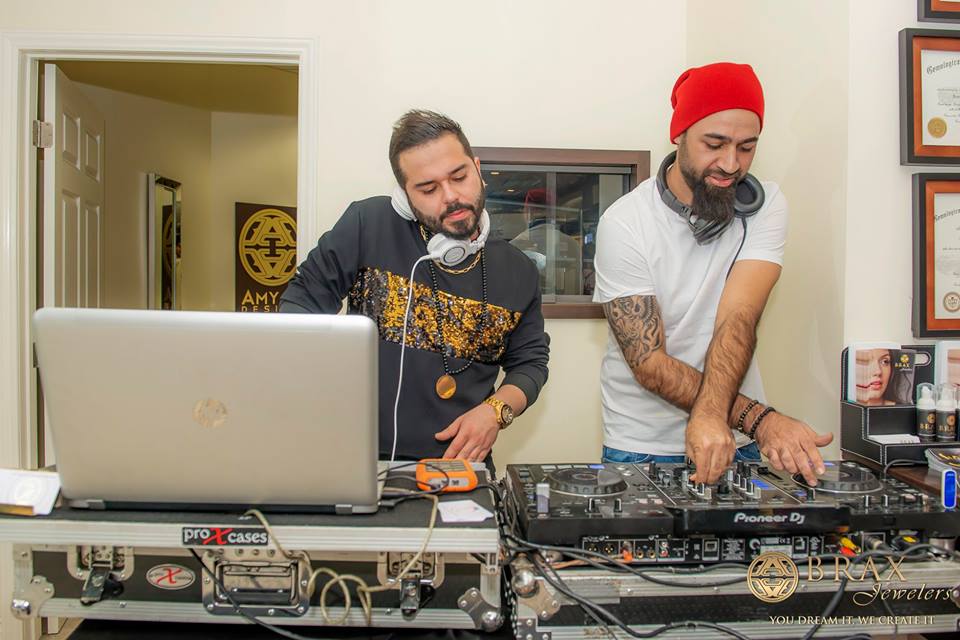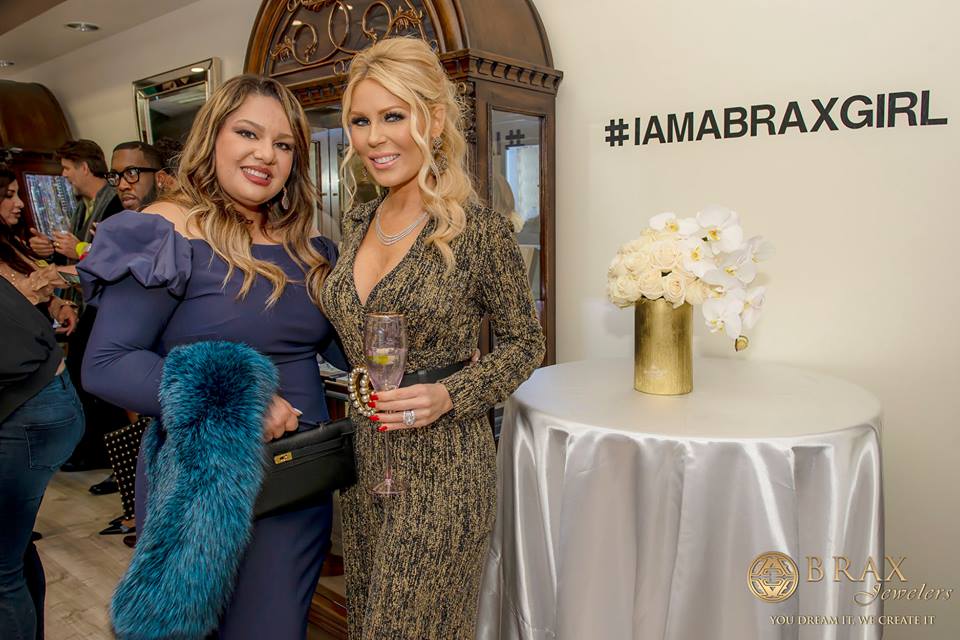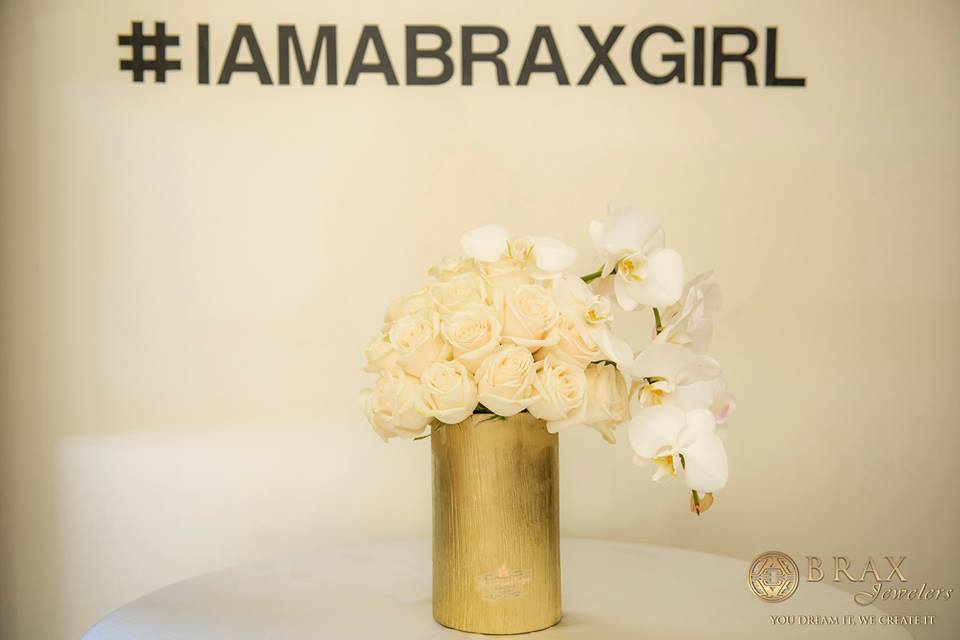 Thank you to all of our guests who joined us for our Brax Girl Party. We had an amazing time with you all! We hope that you will join us at our future Brax Jewelers events.