Summer 2019: Jewelry Trends
Summer 2019: Jewelry Trends
Posted on Friday, June 7th, 2019 at 1:28 pm by Amy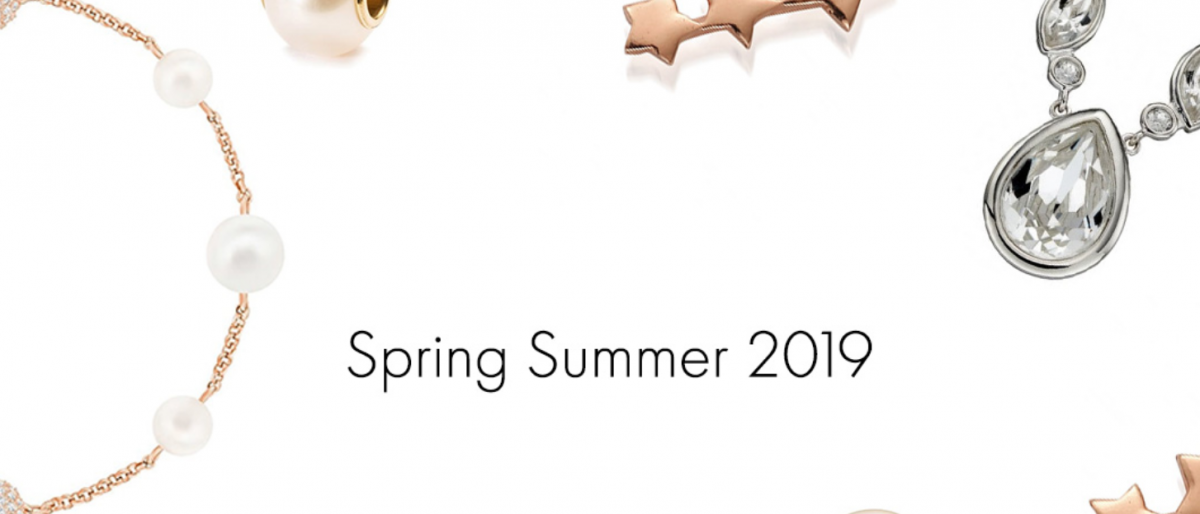 Summer is slowly coming upon us and the jewelry trends are changing with the seasons. Keep reading if you want the inside scoop on what to wear for all of summer 2019!
Hoops, hoops, and more hoops. Making quite the impression season after season, hoops will seemingly never go out of style; gold, silver, small, large you can wear them all. Arguably the most necessary accessory staple, hoops can be worn on ANY occasion to be dressed up or down. A perfect piece for a casual day with friends or a night out on the town. Get your hoops ASAP so you can live your summer in style.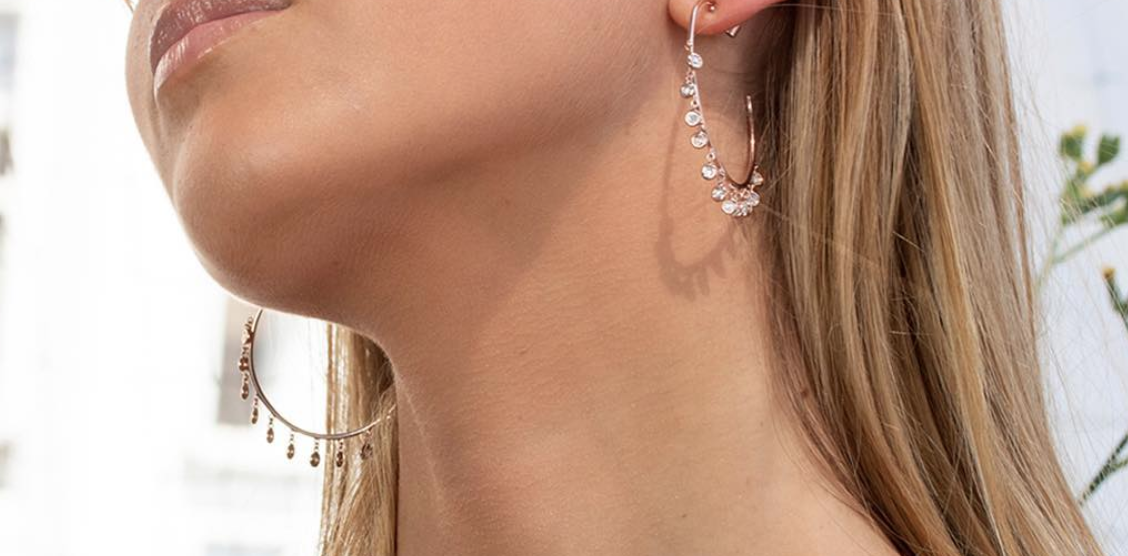 A simple chain-link look can go a long way this summer. Chains of all shapes and sizes are making an appearance from everyday wear to the runway. With every option available (necklace, earrings, and bracelet) there's no breaking this chain of unique, industrial style.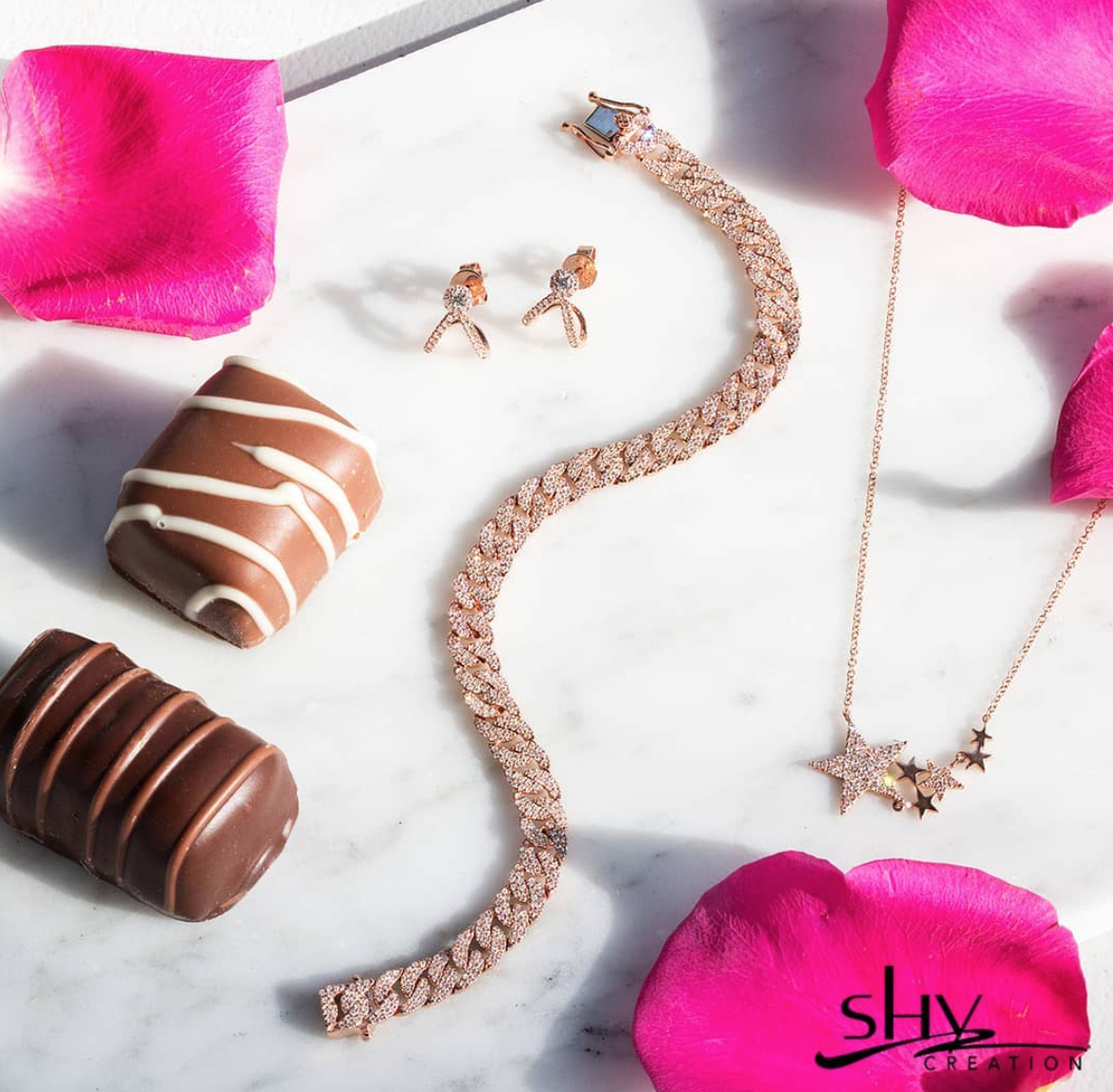 Celestial style jewelry has come and gone in terms of fashion, but this summer it's making a comeback. The stars have aligned, and the trend is back in full force, so those starry-eyed dreamers have had their wish come true. You won't want to miss an out-of-this-world trend like this one- get creative with your pieces, watch the moon and stars collide with wonder when wearing these cosmic pieces.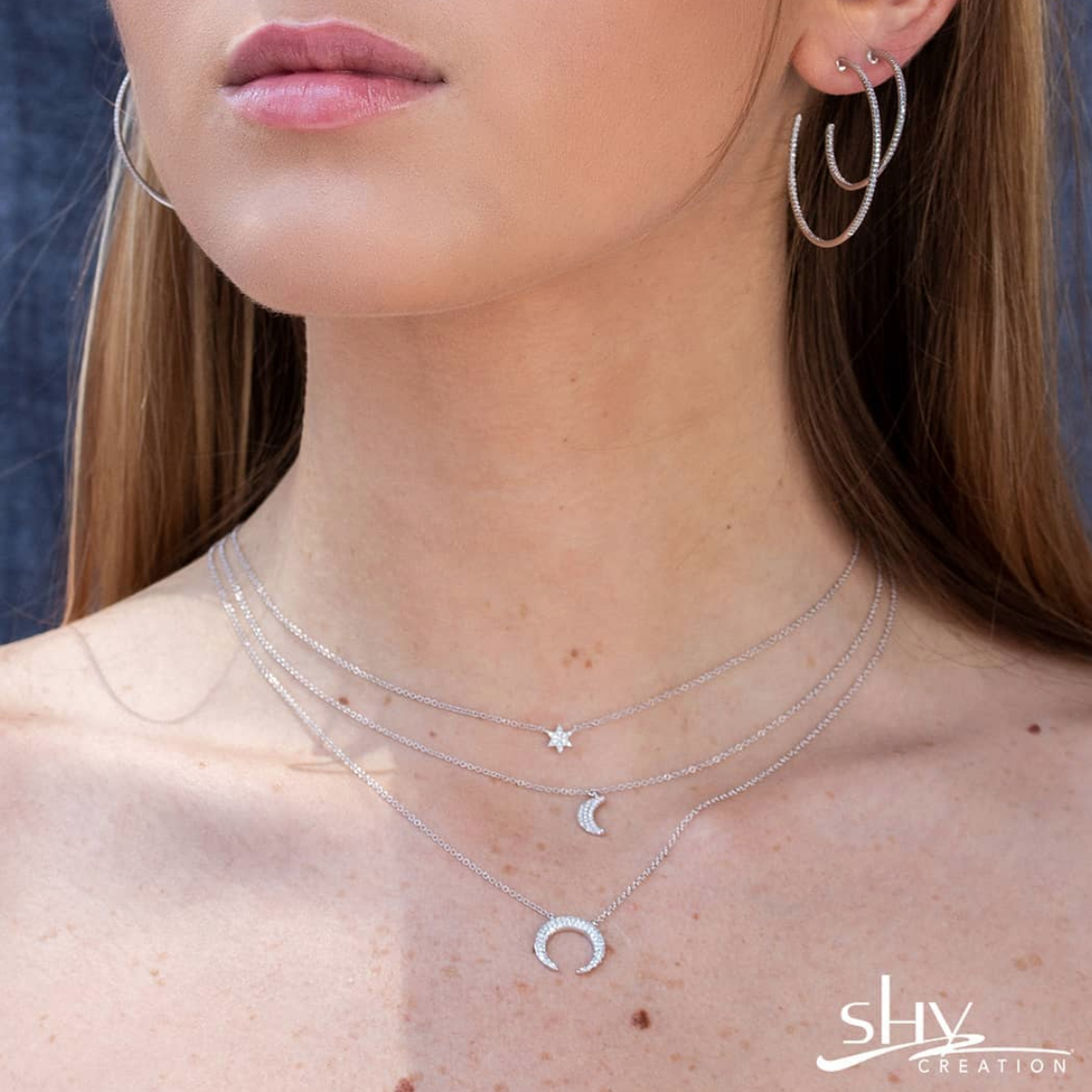 Click this link to shop all the latest trends of summer 2019!