Latest Blog
Latest Blog Engagement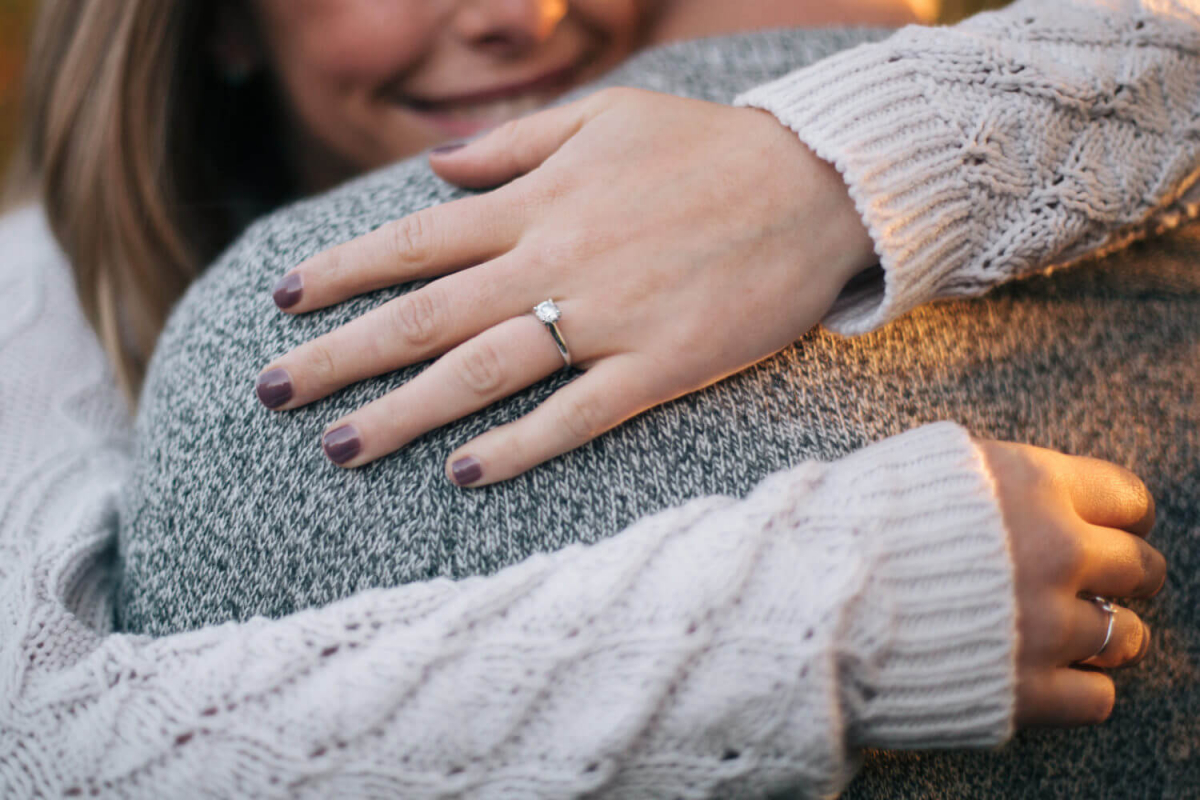 Posted by Amy on Friday, May 17th, 2019 at 12:47 pm
First comes the endless love that will make your heart swell for as long as you both shall live, then comes the ring- the style of the ring to be more exact. It would be in his best interest to per...
Read Article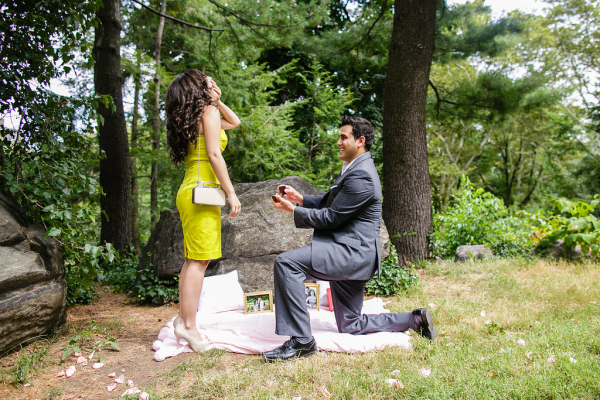 Posted by Amy on Wednesday, March 13th, 2019 at 4:55 pm
The start of spring is just a week away- the flowers have begun to bloom, and new life is blossoming around every corner. March 20th marks the official arrival of spring which symbolizes new life; ...
Read Article